Metaform+ uses Matterport's three-dimensional camera system to create virtual 3D tours of properties, allowing prospective tenants to see what a space feels like without having to go there physically and imagine how the building will look like when it's finished. Matterport elevates a property's listing and offers a more transparent experience including 4K print- quality photos and schematic floor plans than can be shared on social media, published on platforms like VRBO or embedded on a client's website. We also create measurements to help manage virtual staging, post content on Mattertag as a way of adding context and highlighting a building's key features and host spaces in the Matterport cloud so it can be managed, edited and shared anywhere.
Commercial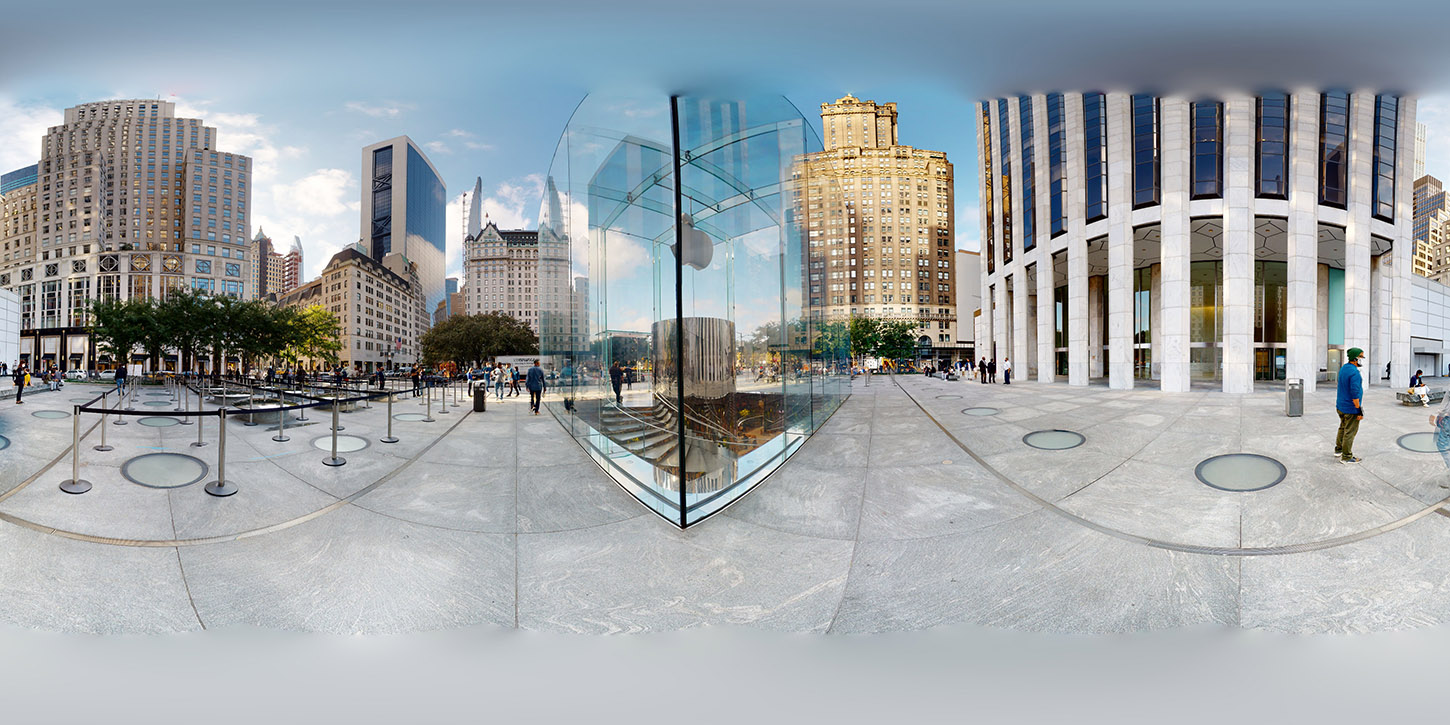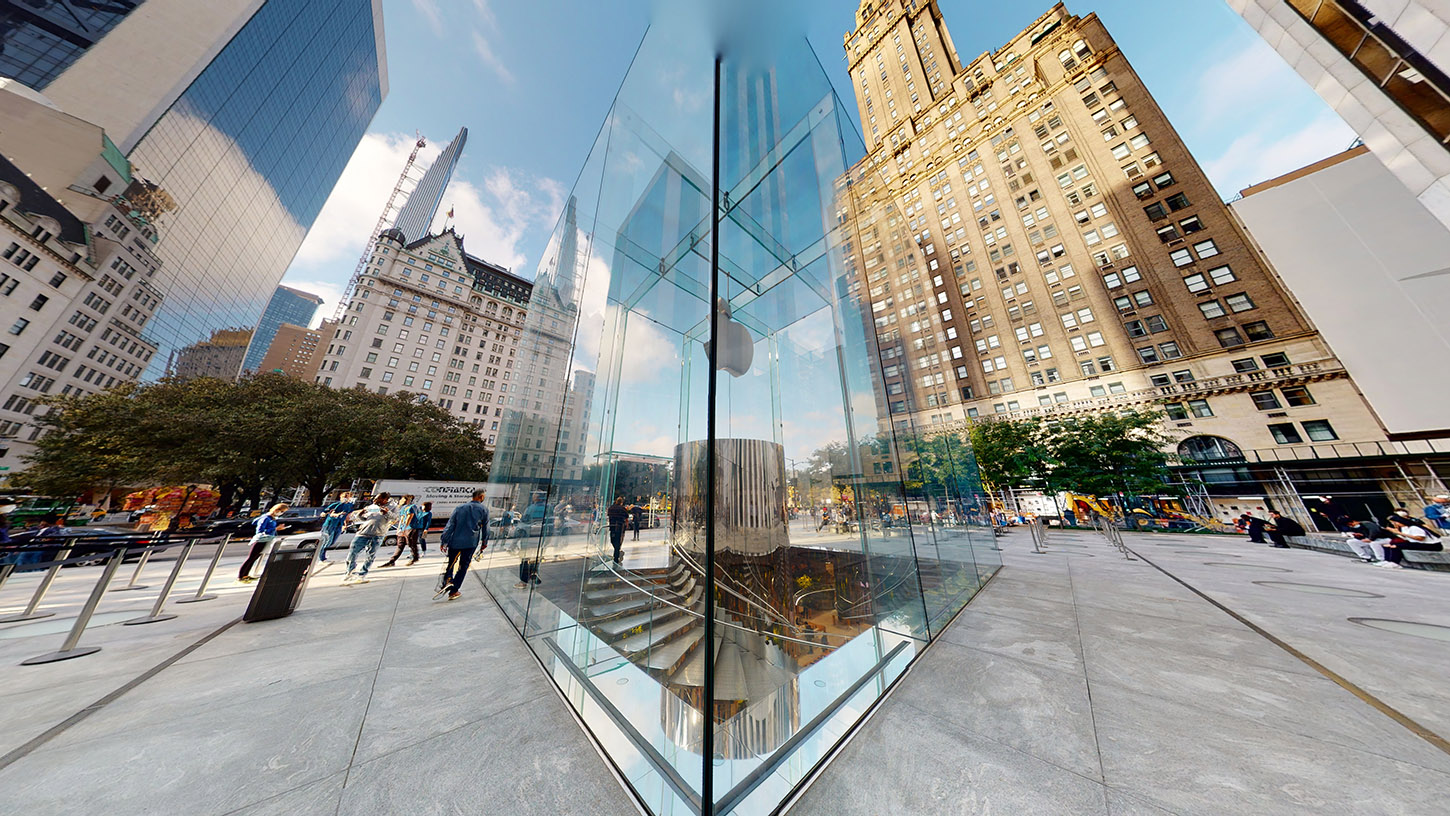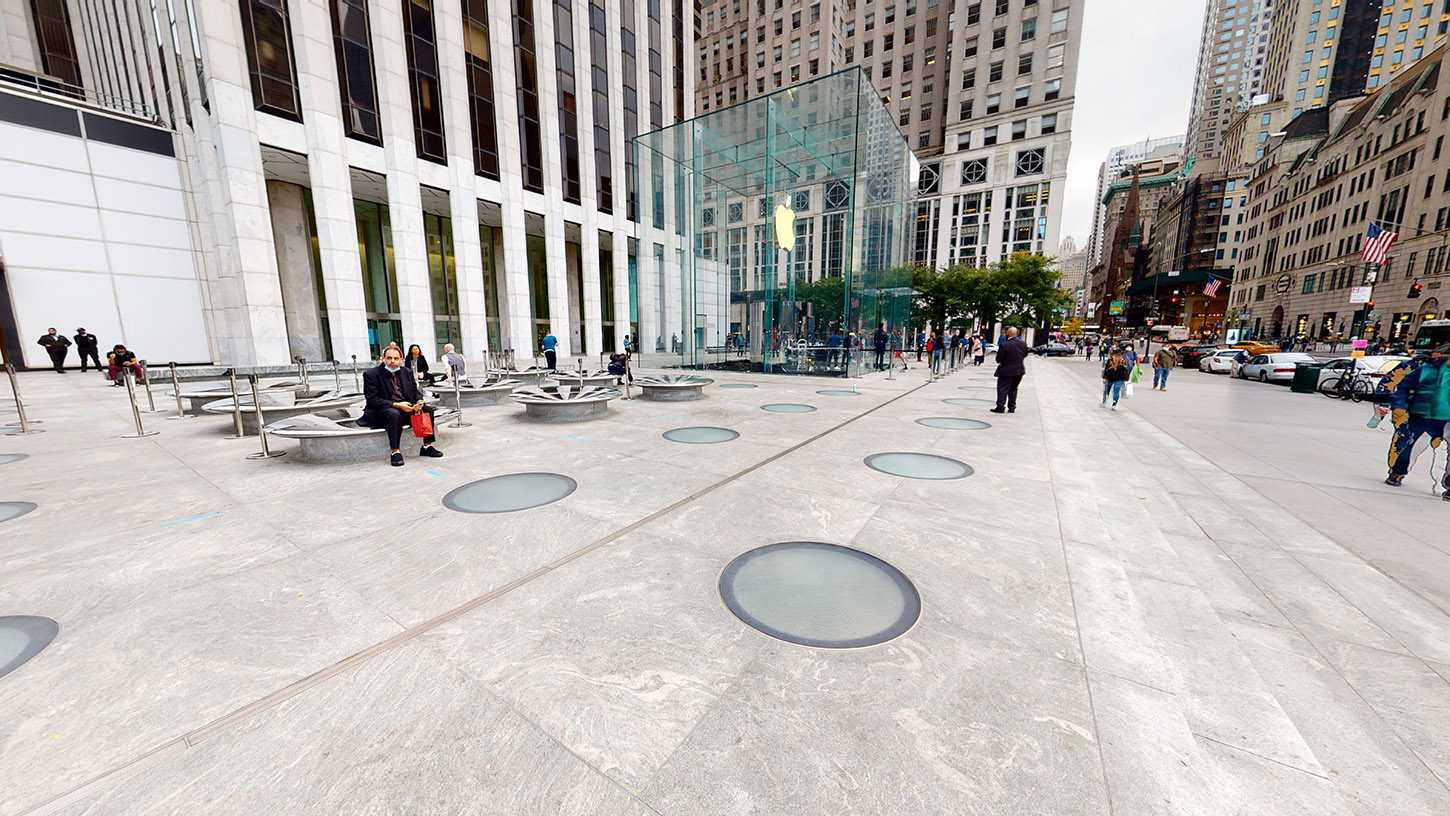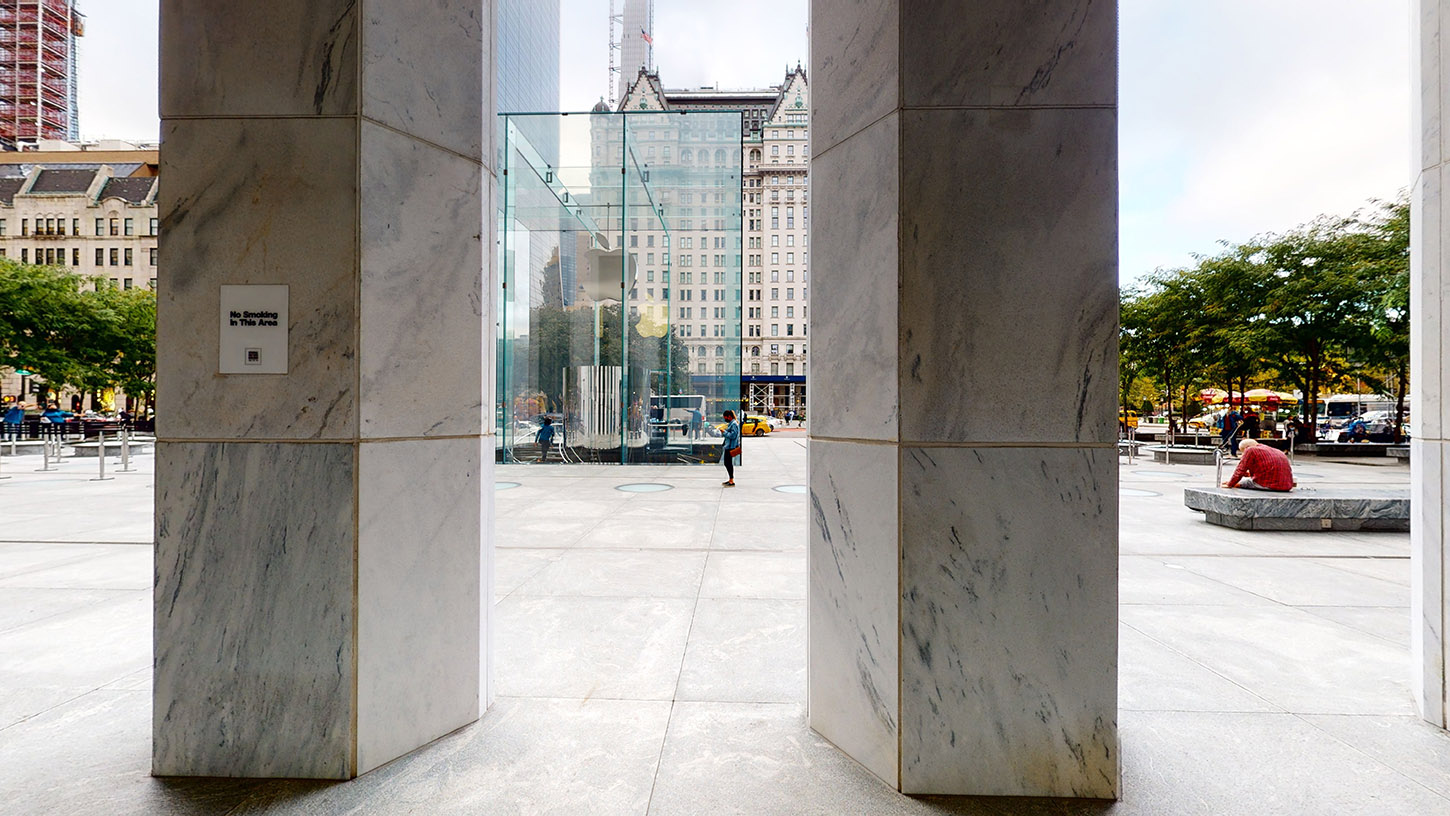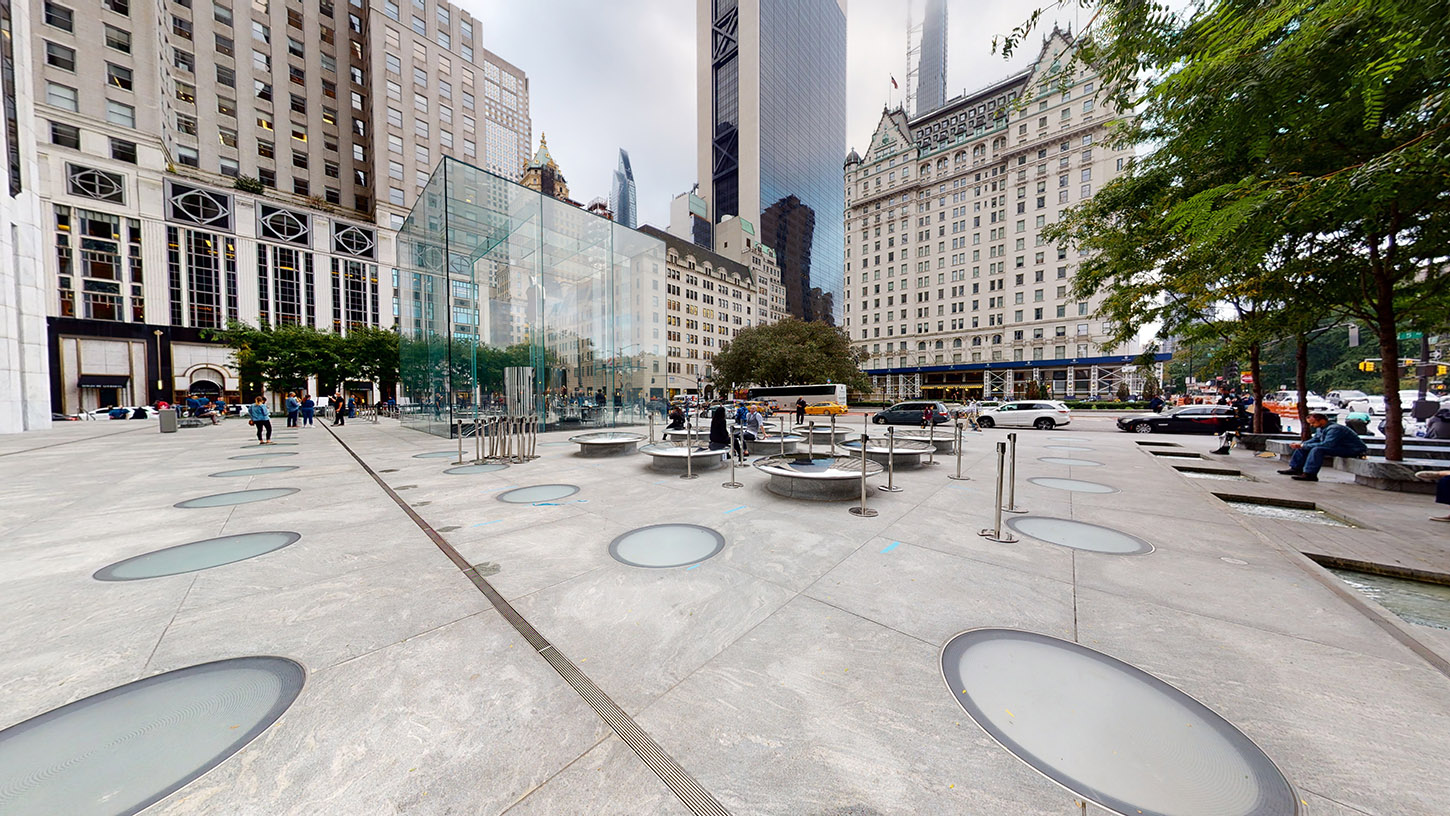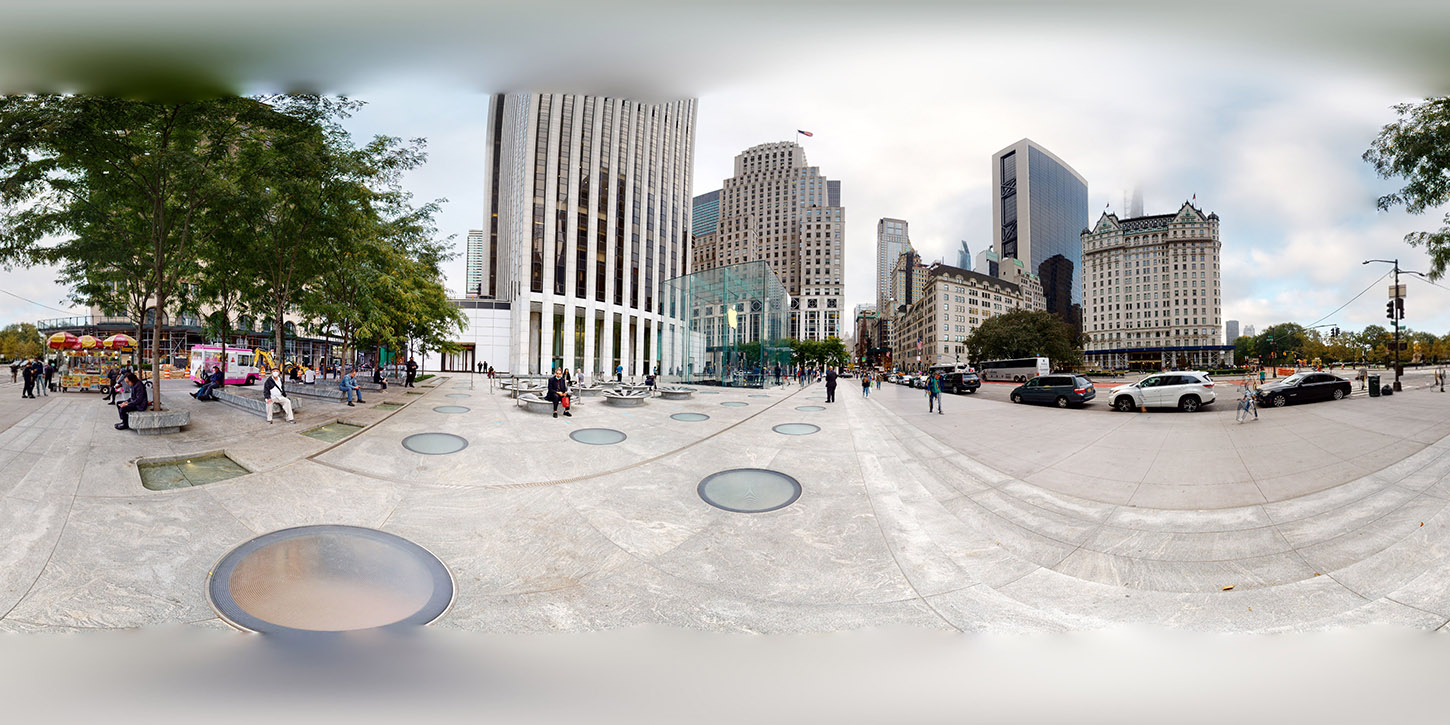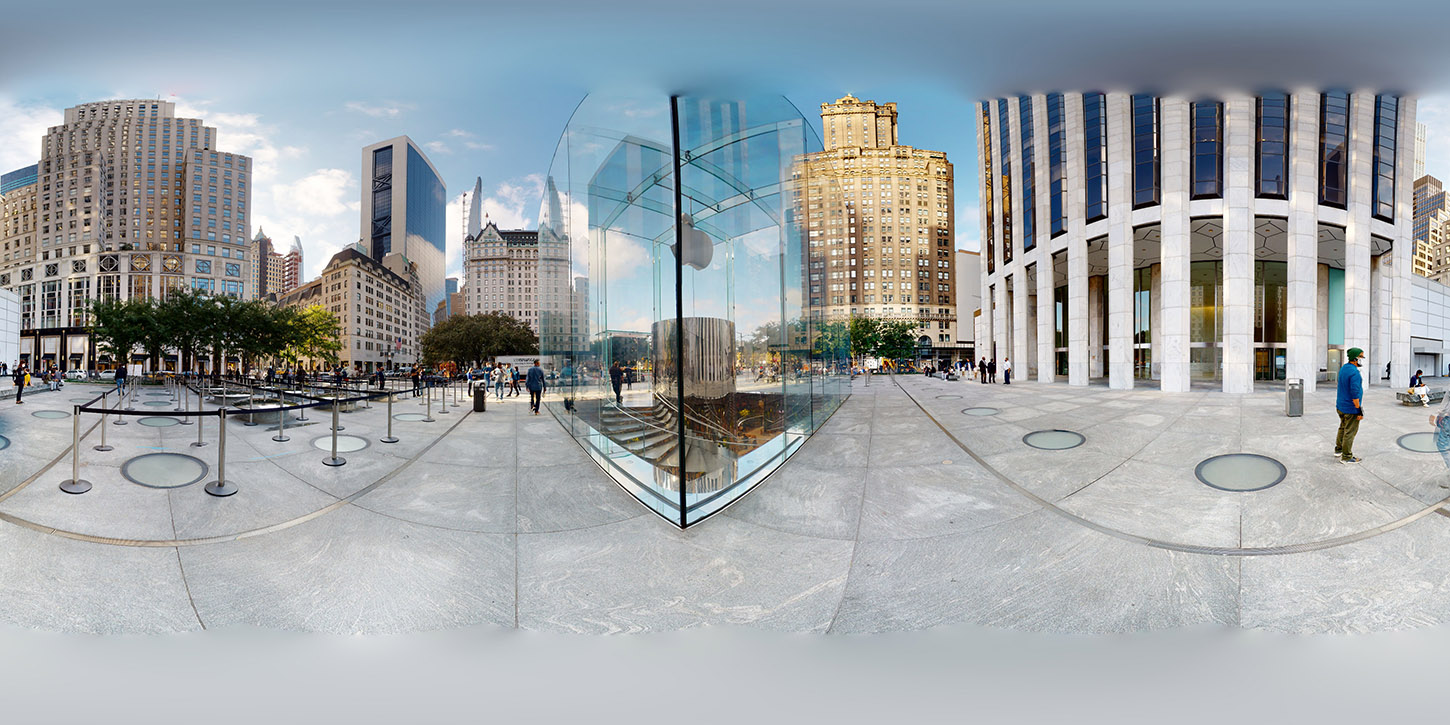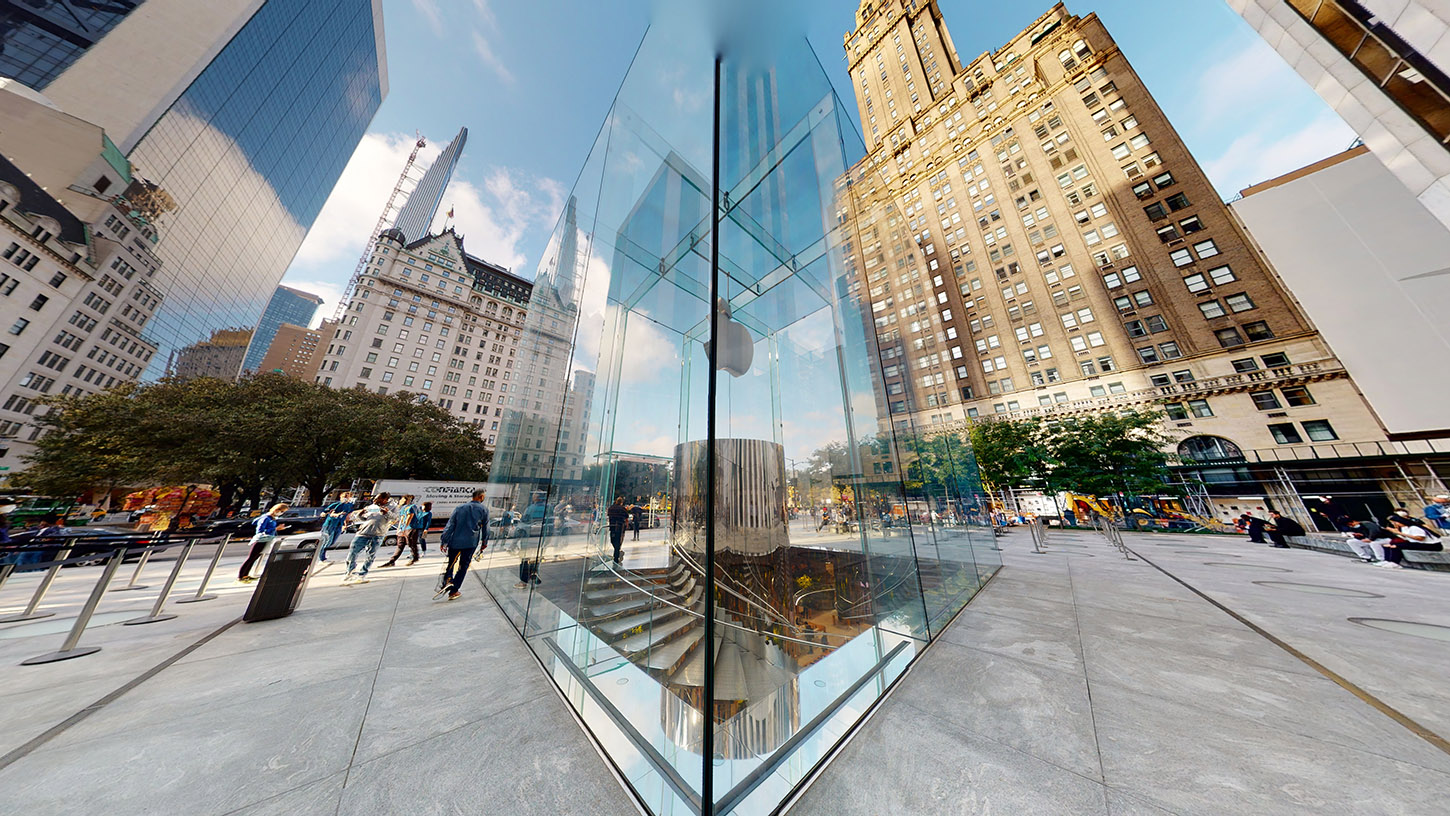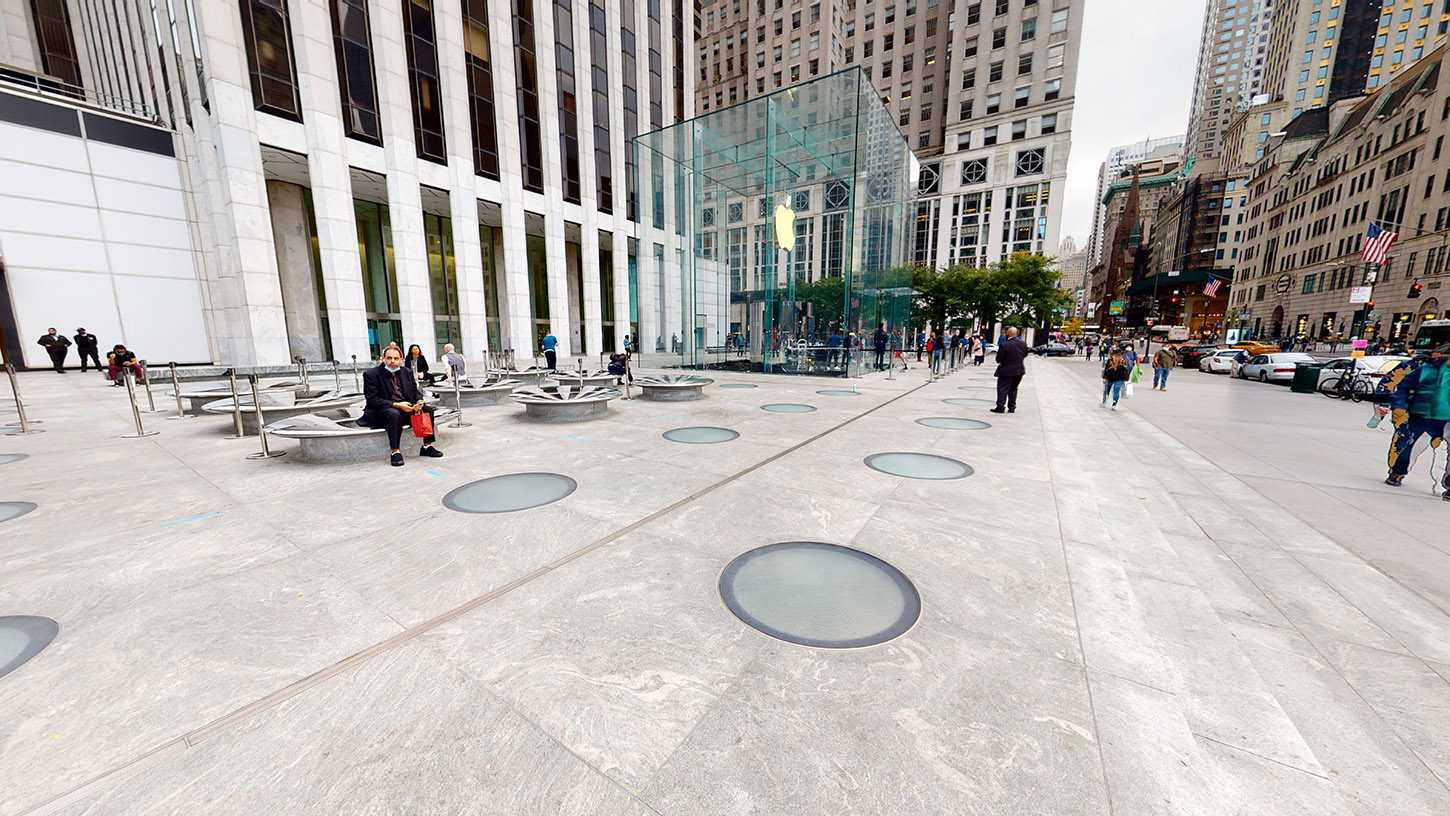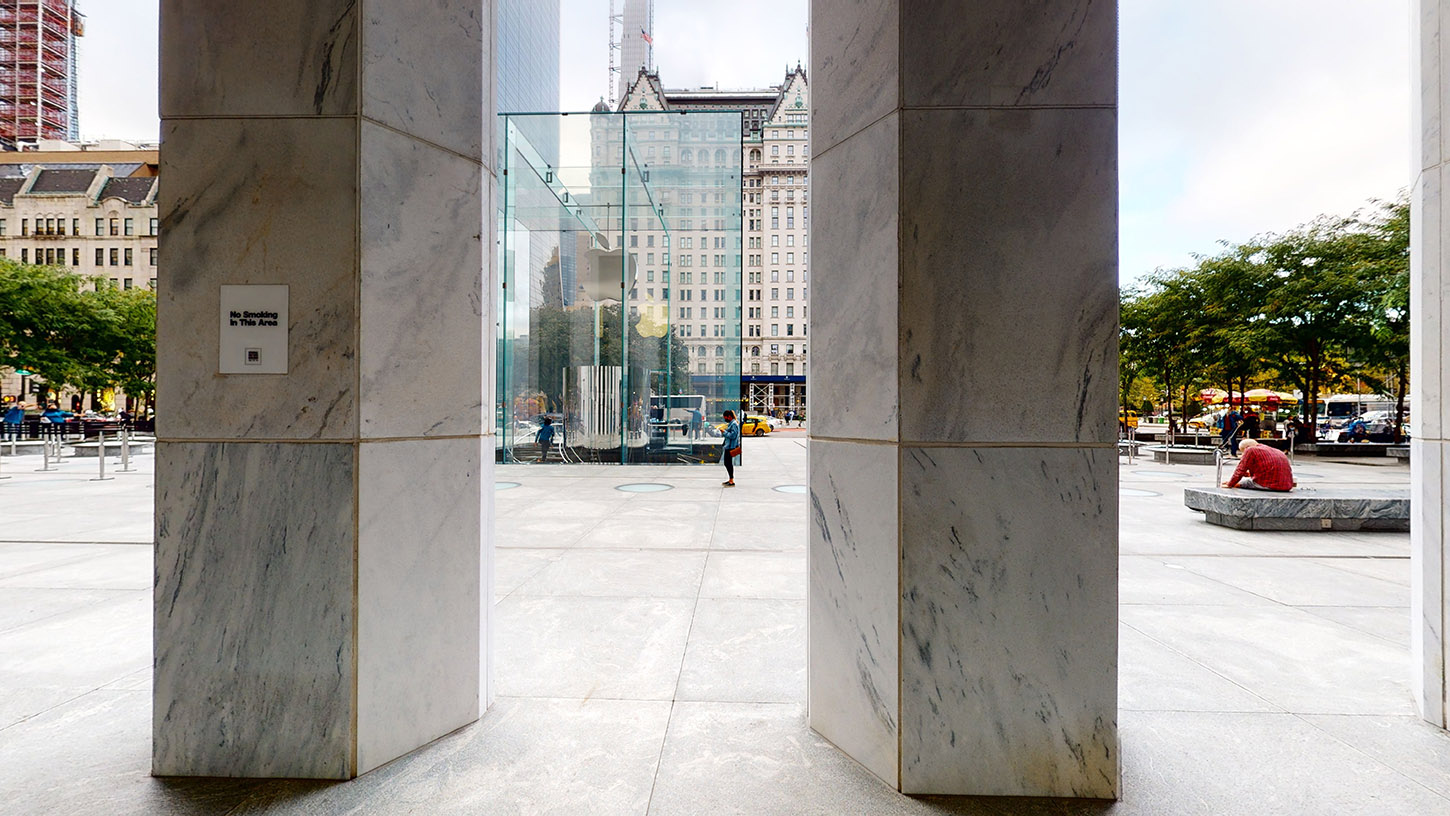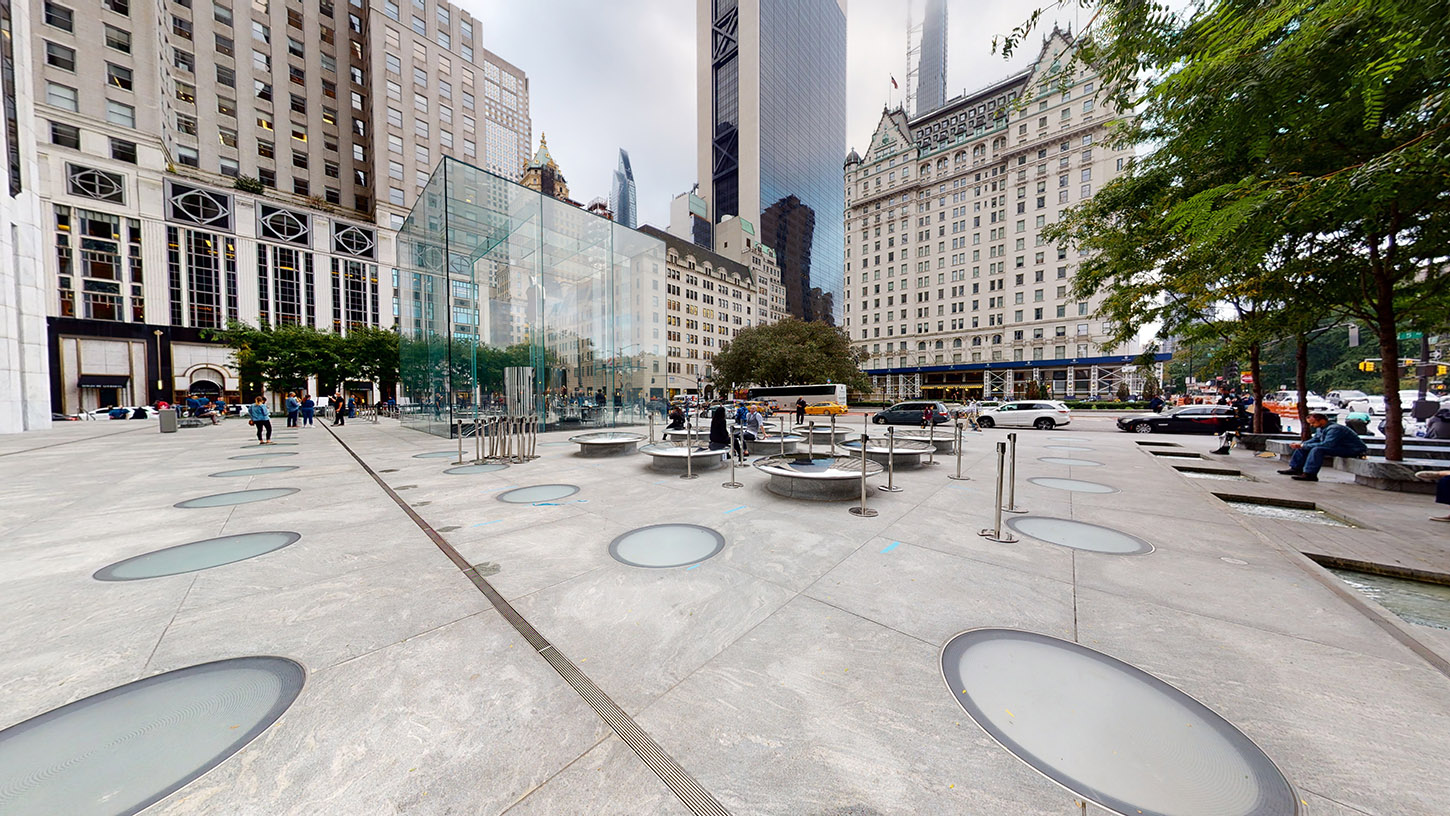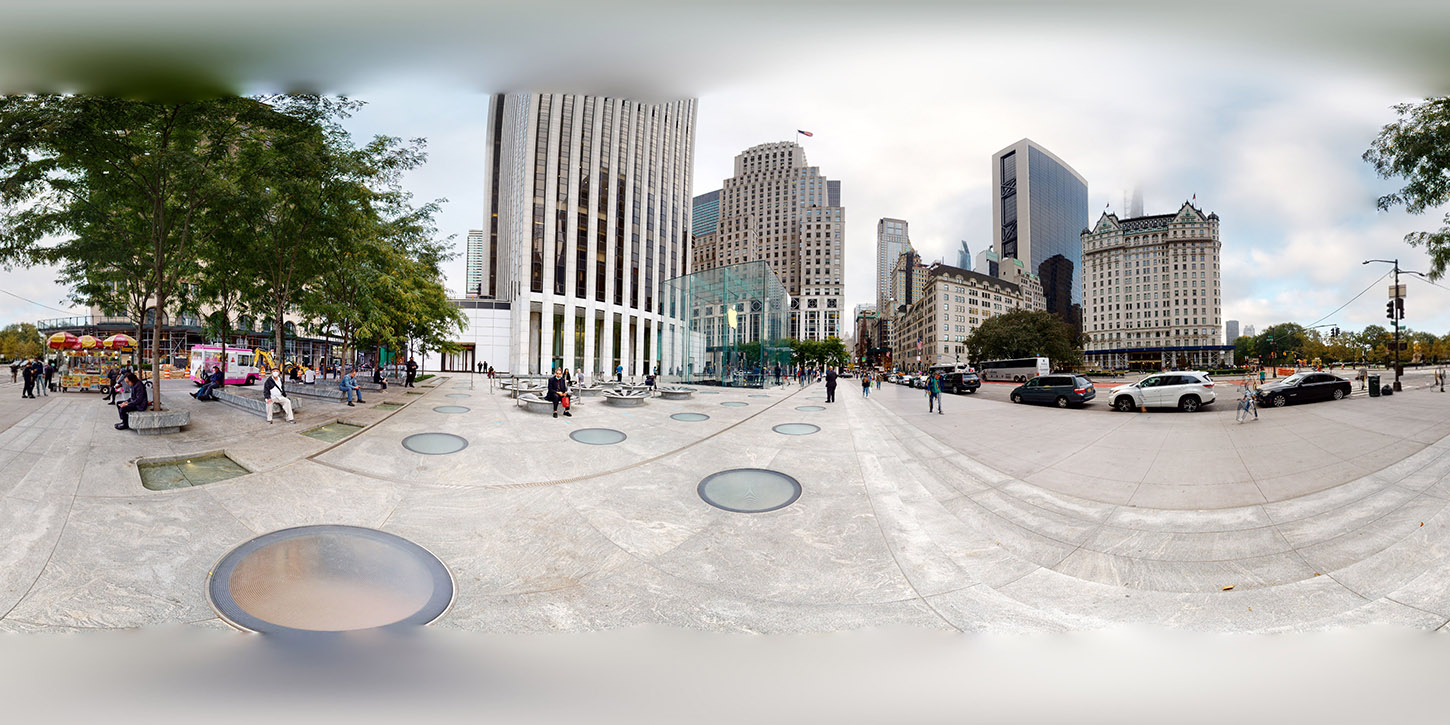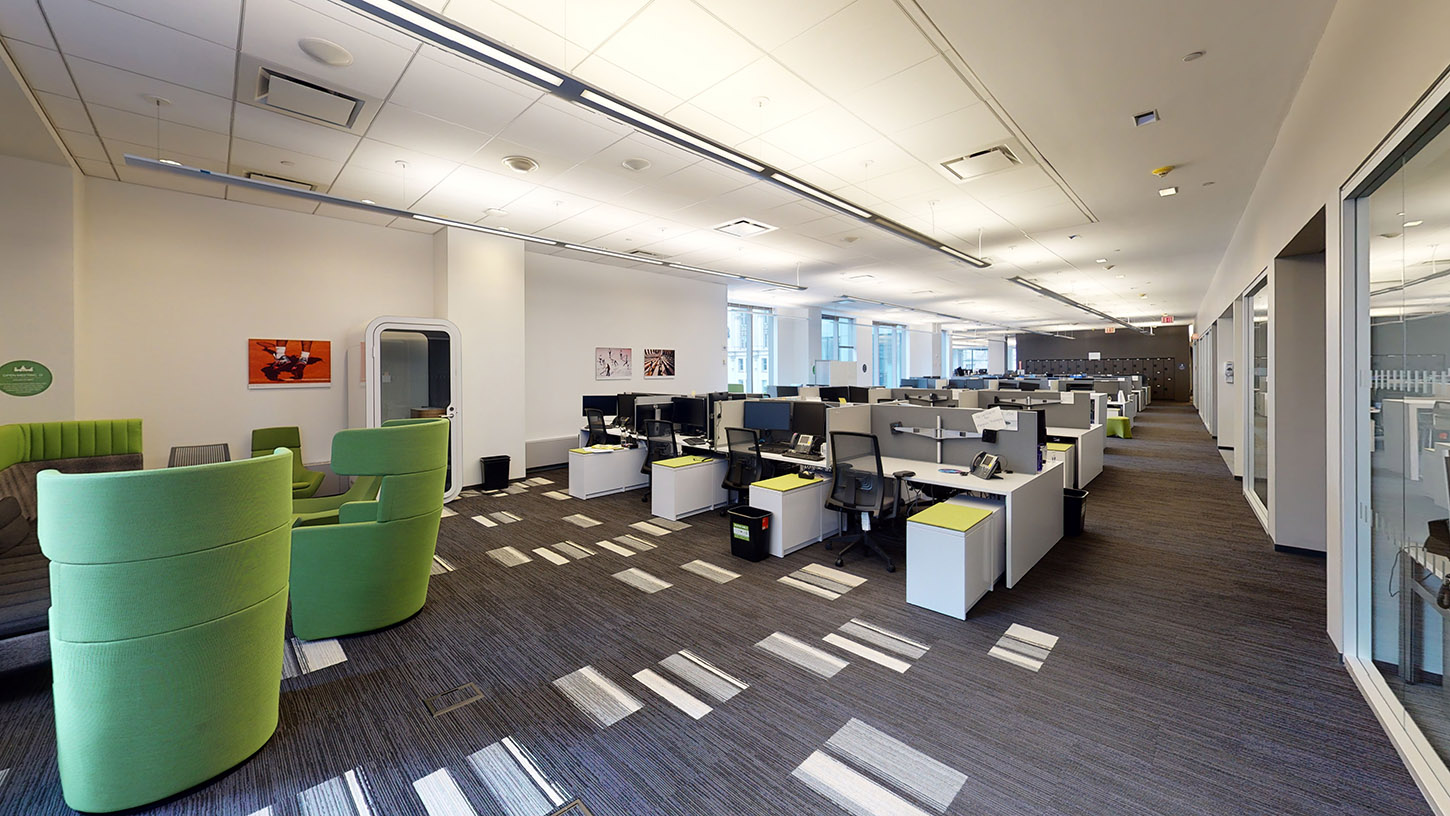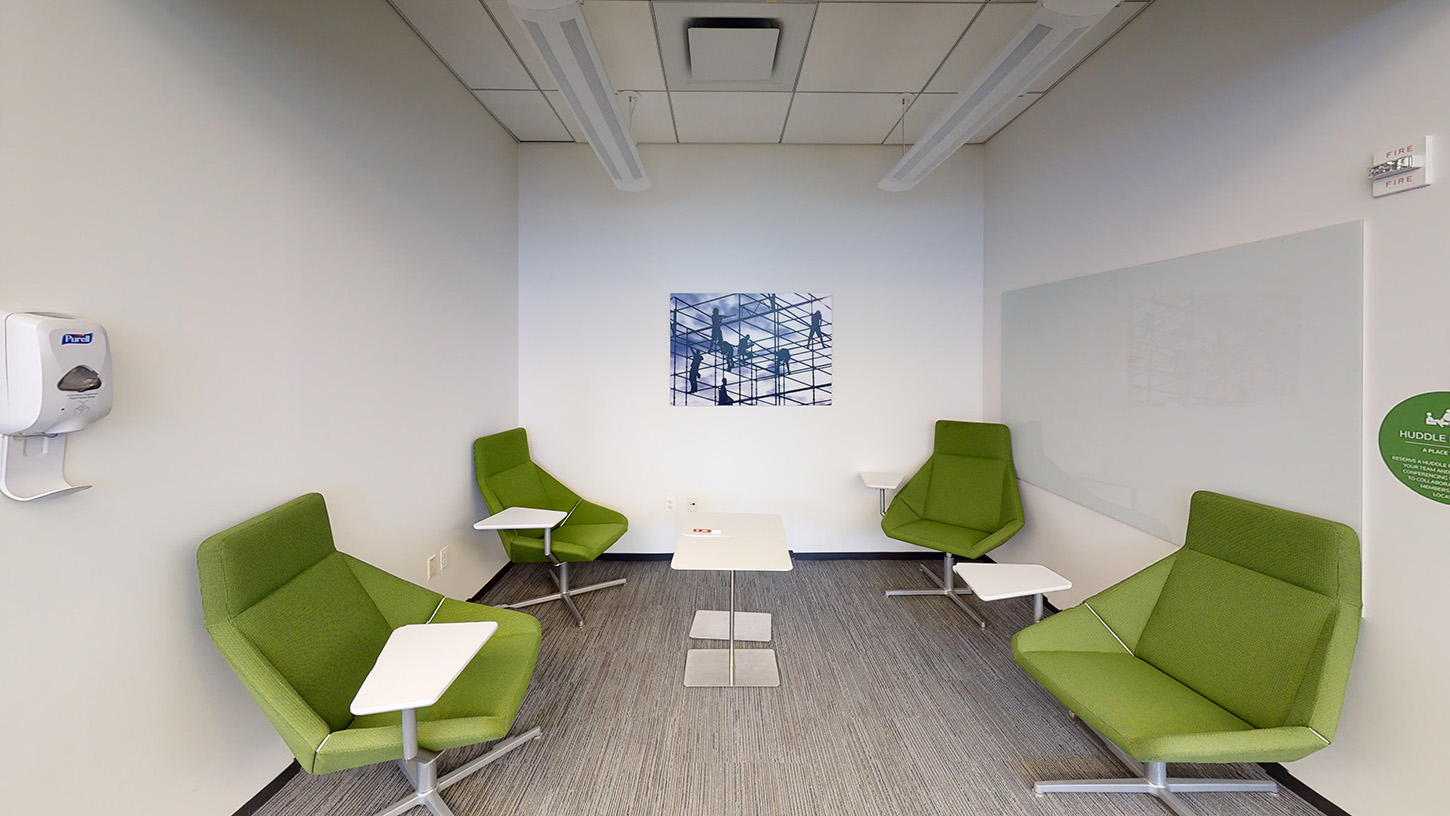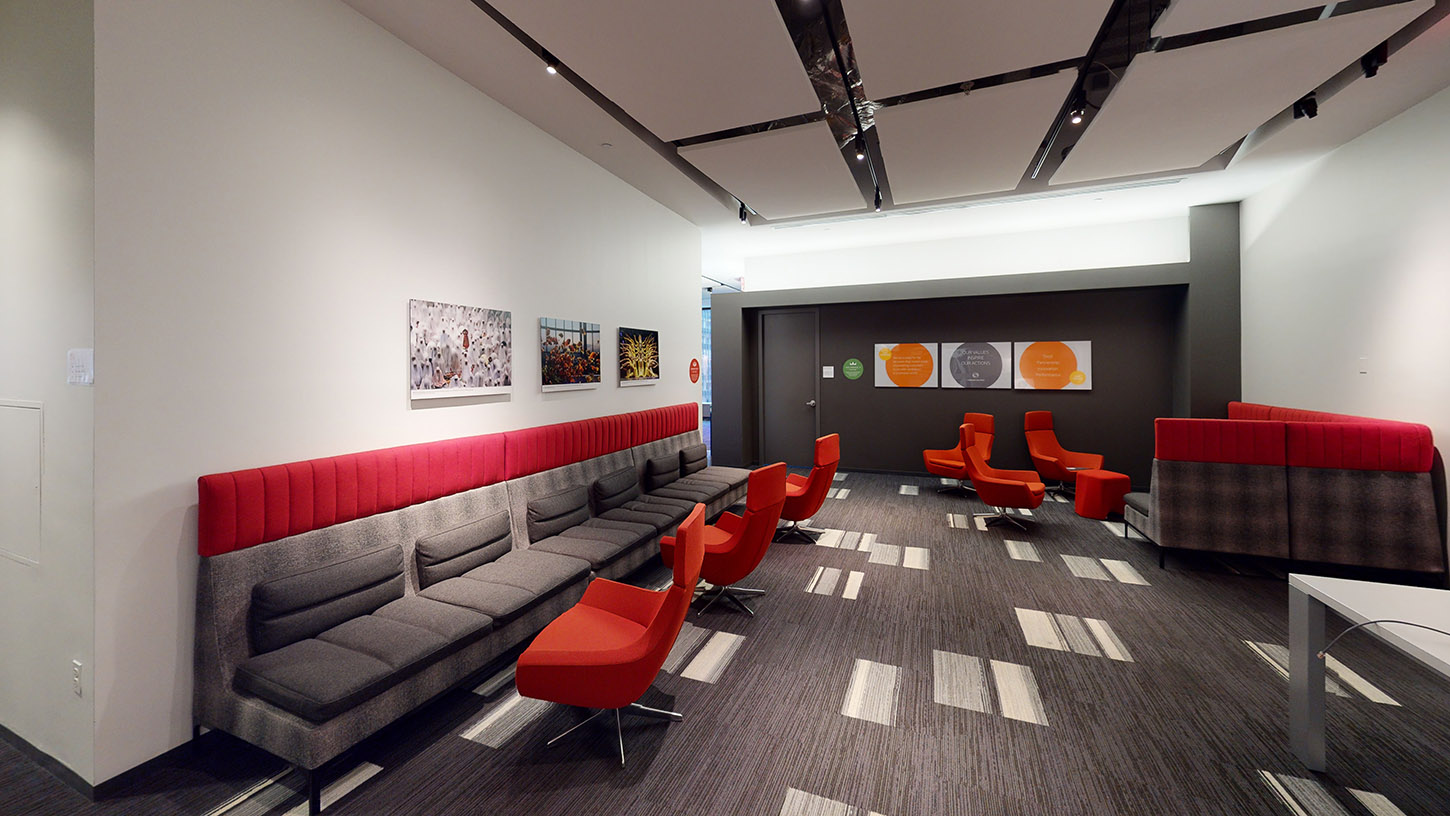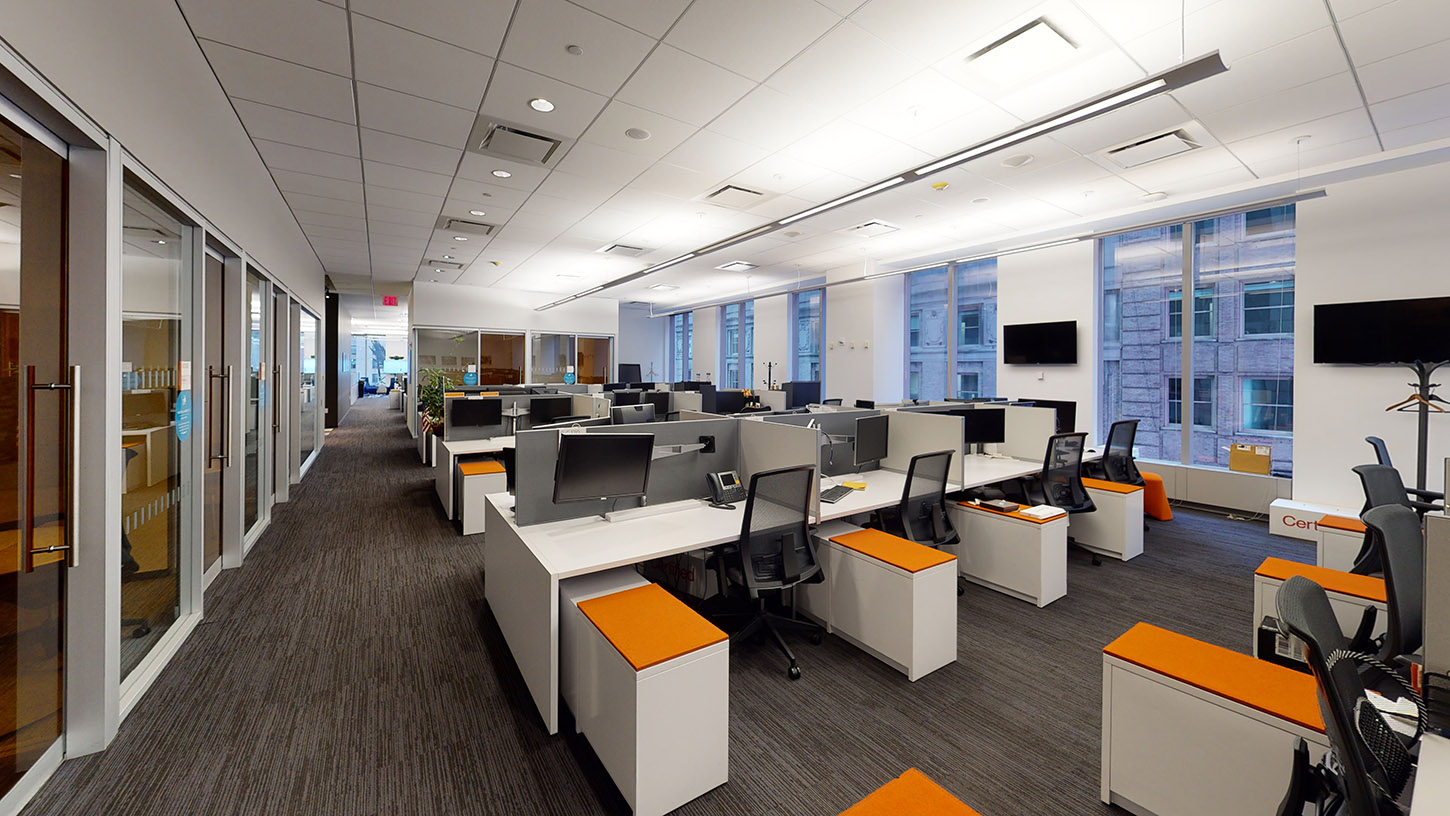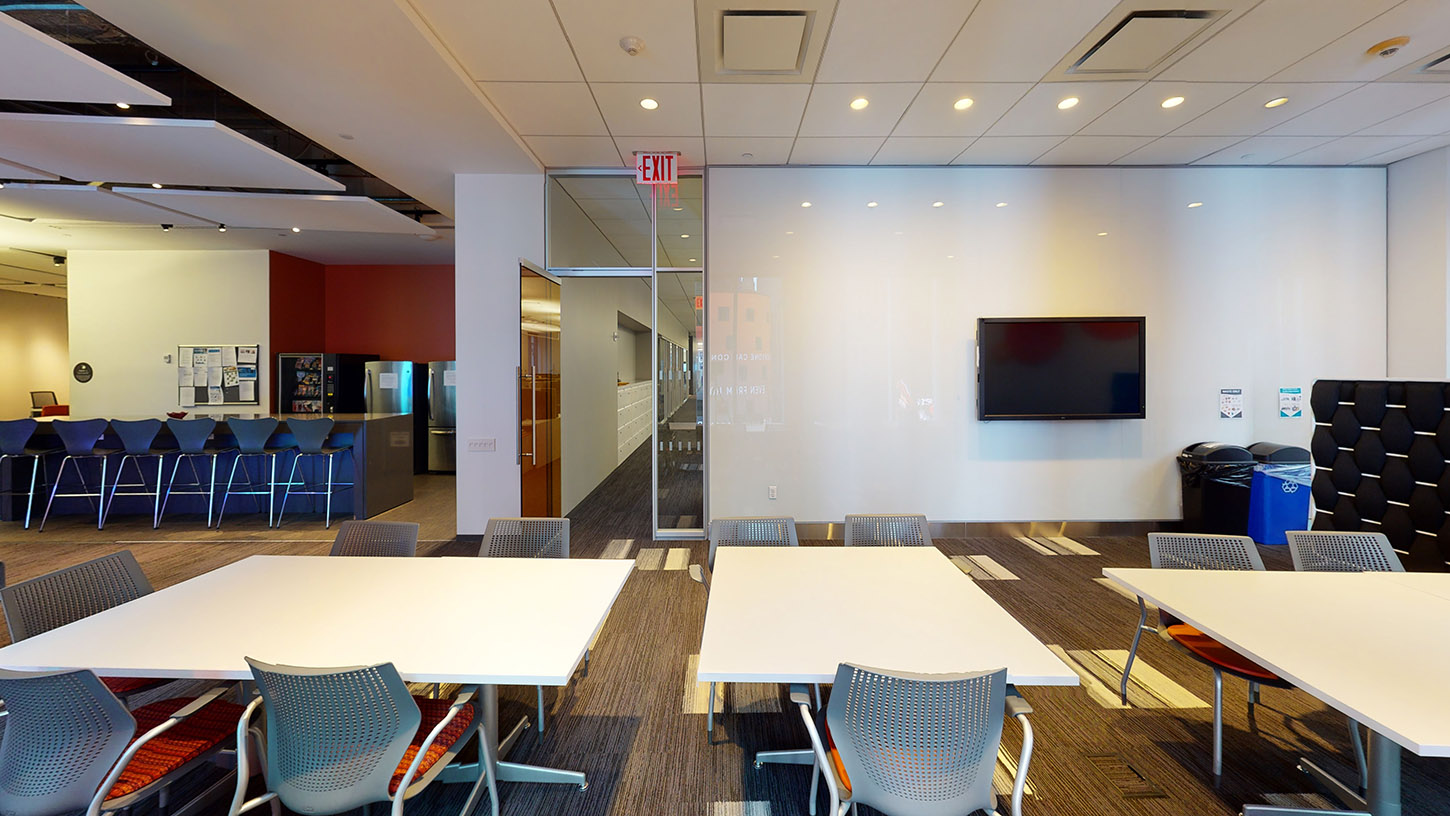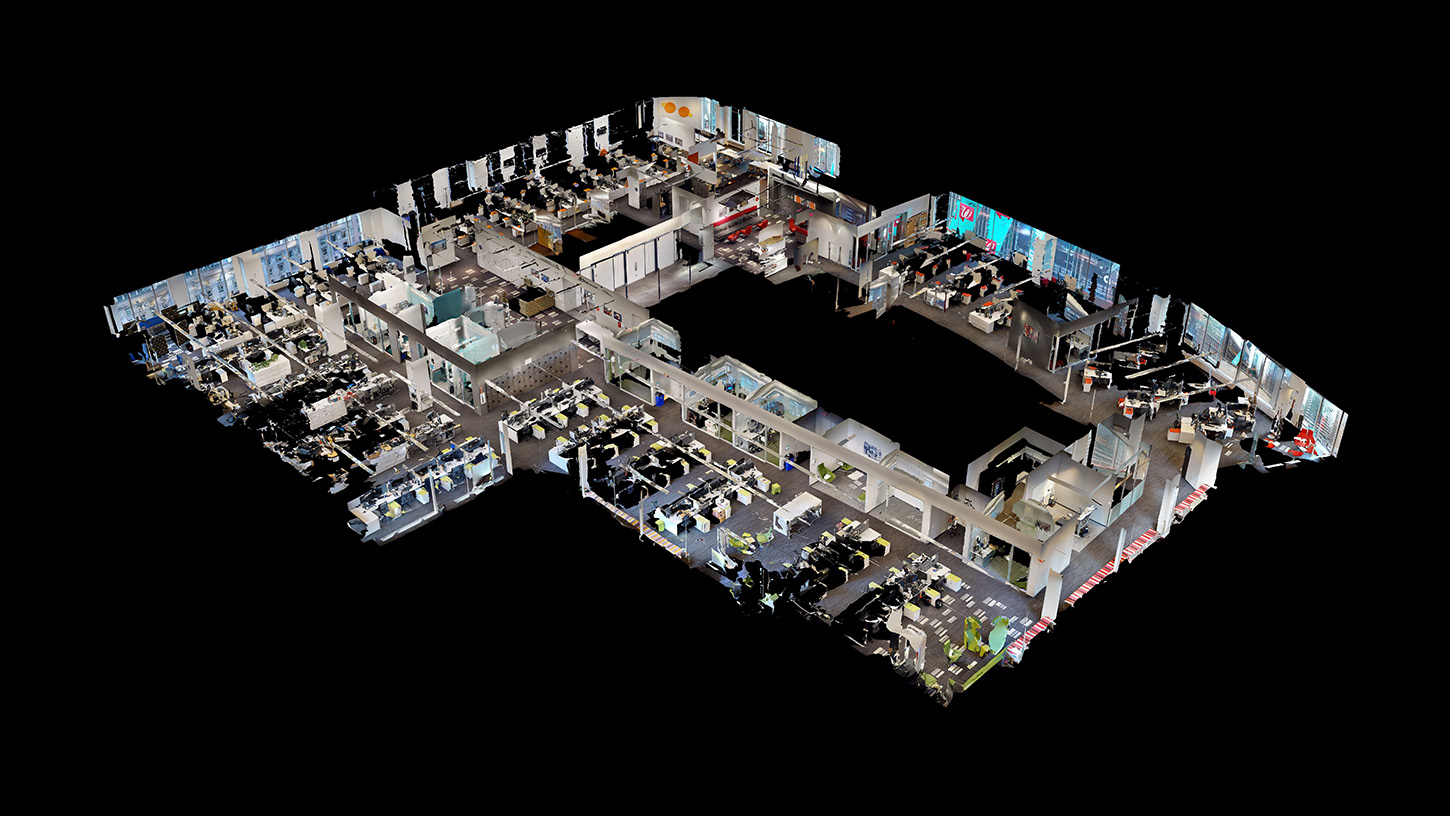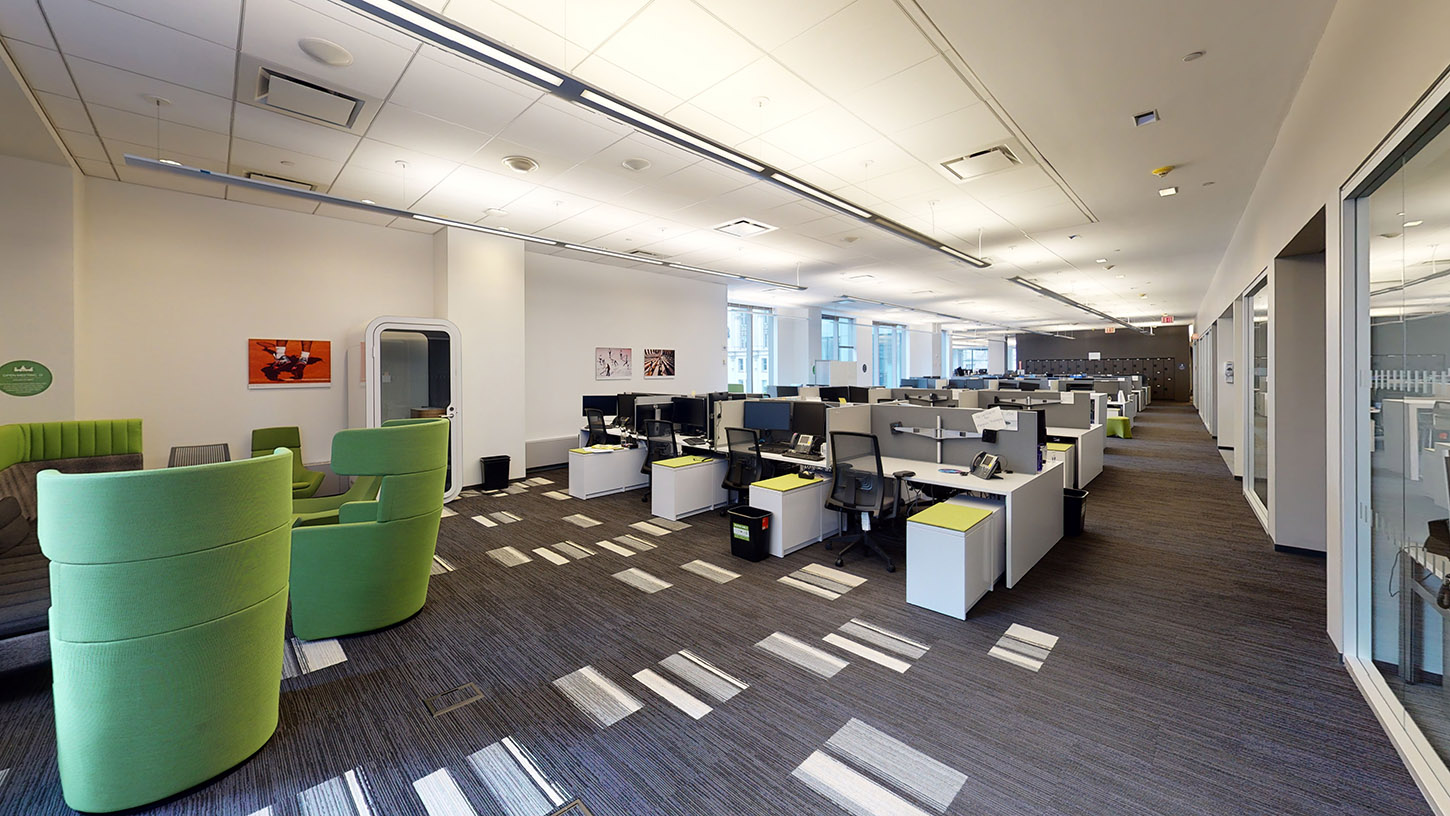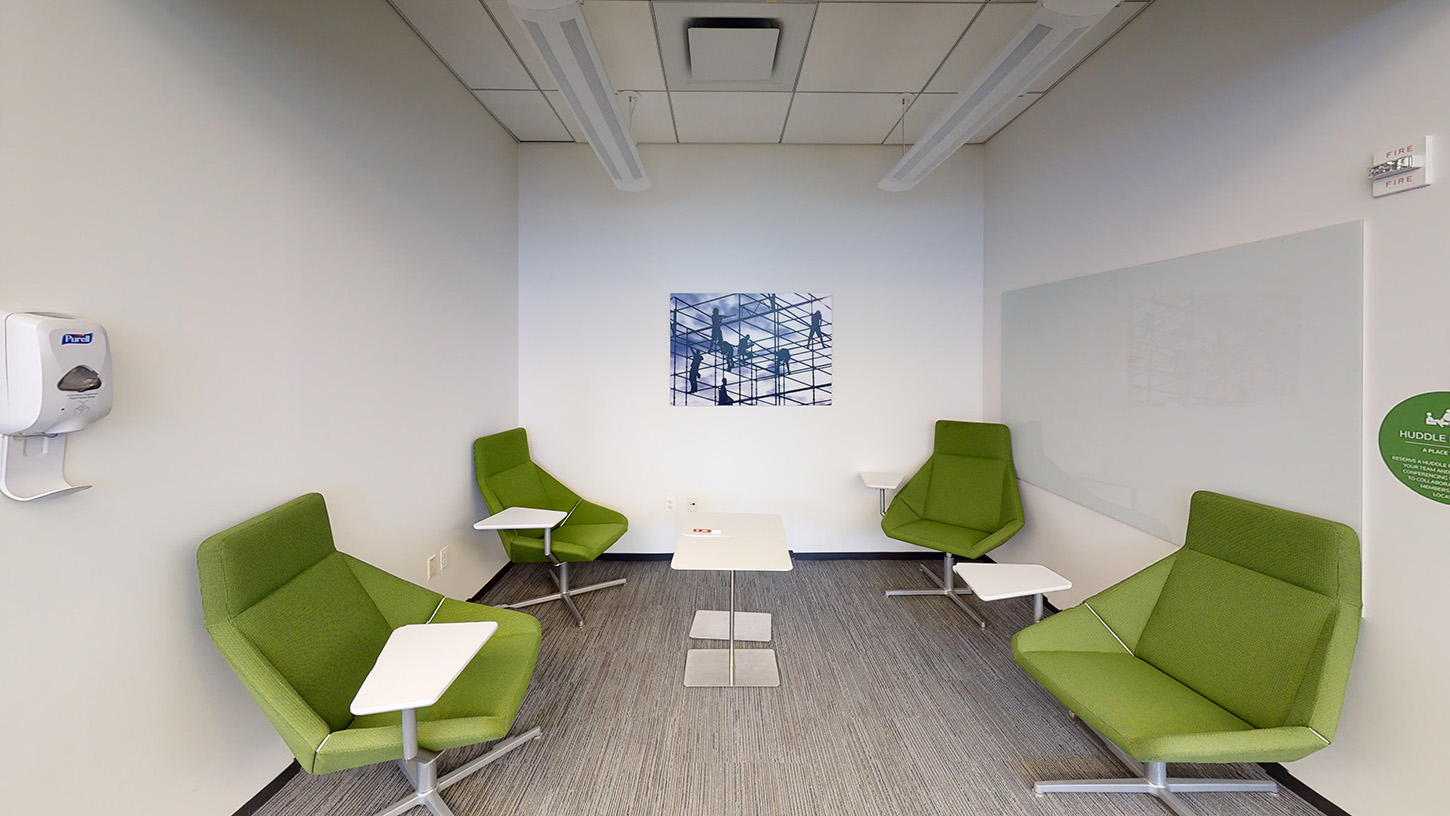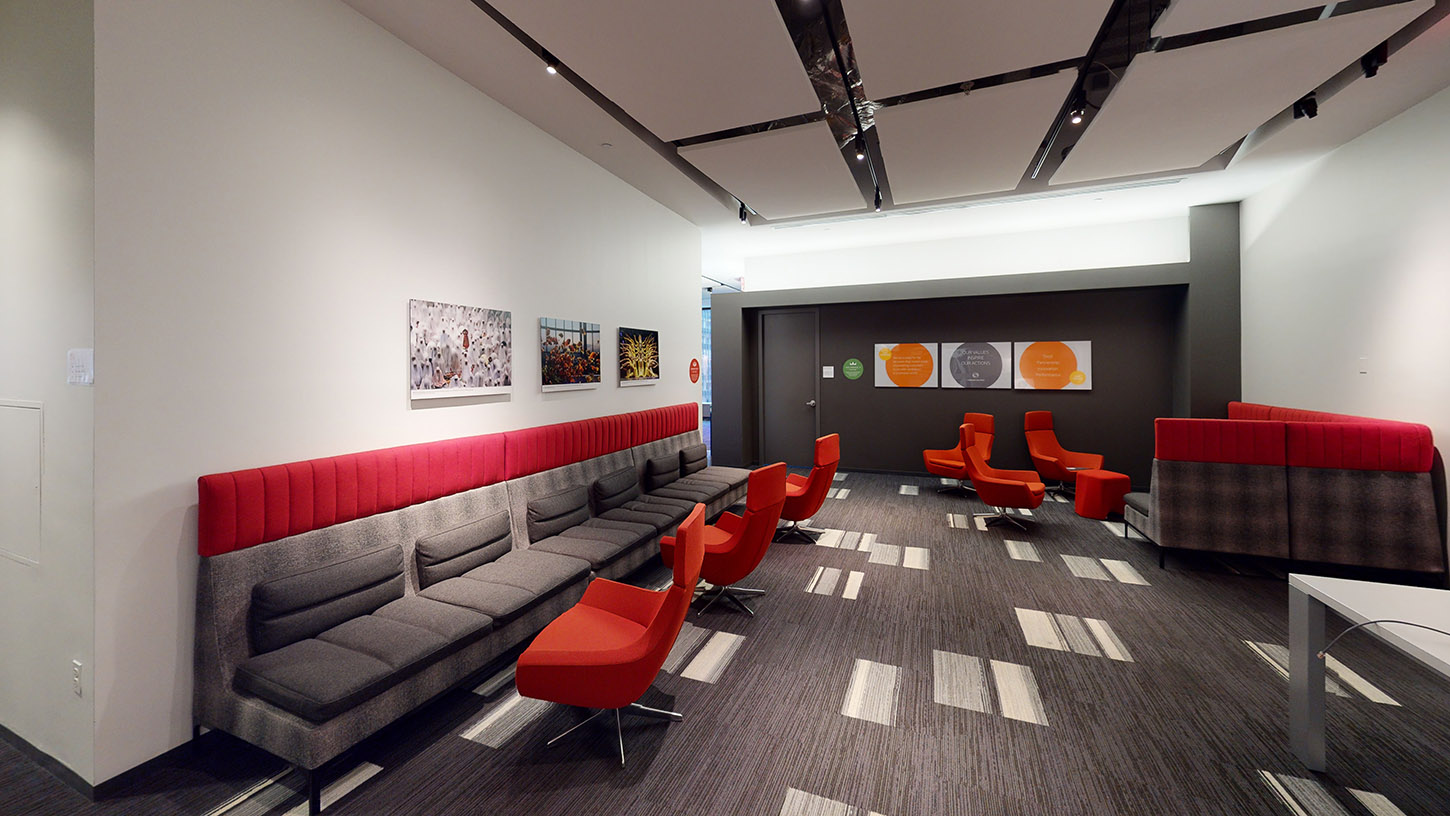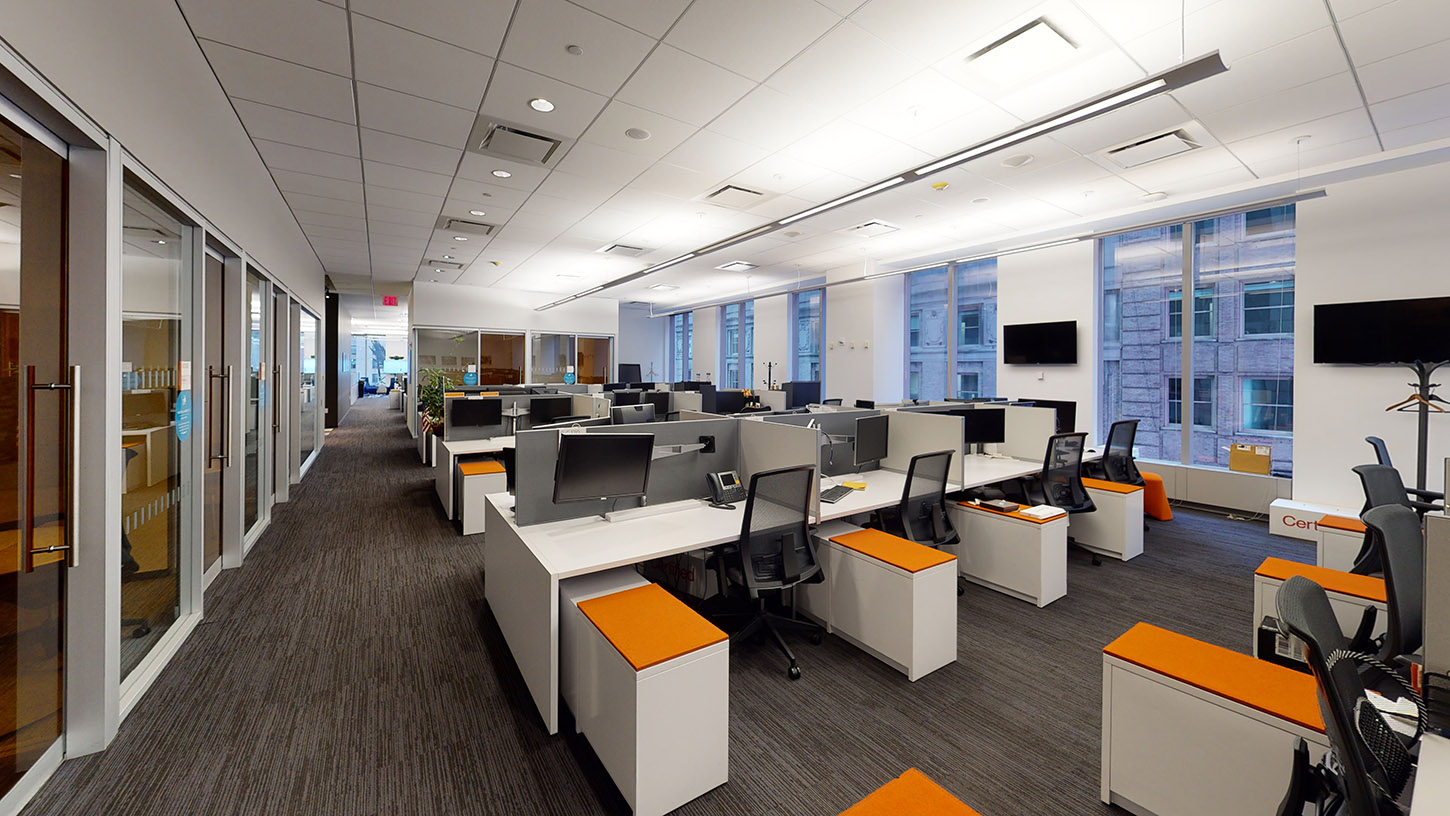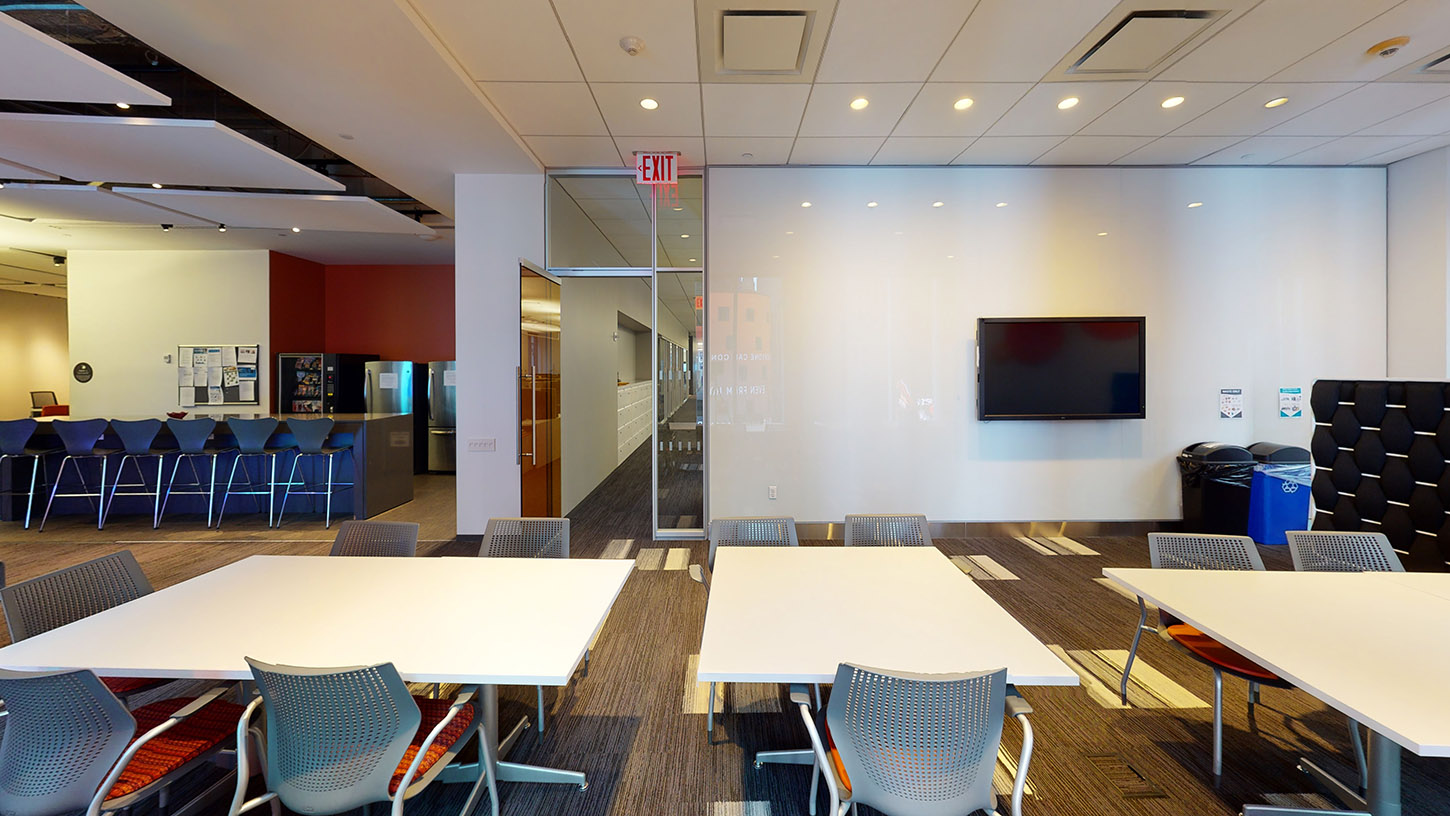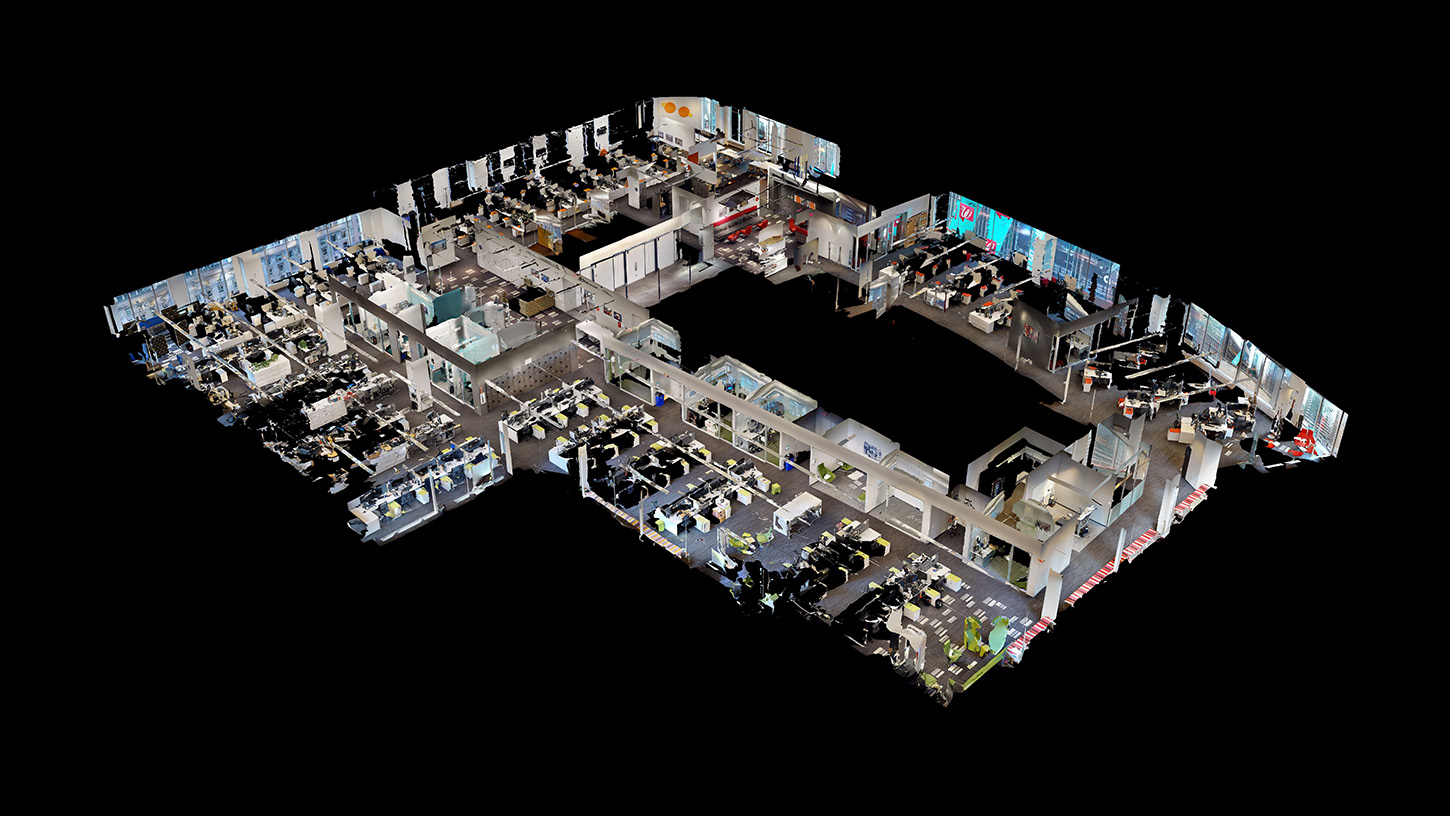 41 Madison Avenue
22nd Floor – Luigi Bormioli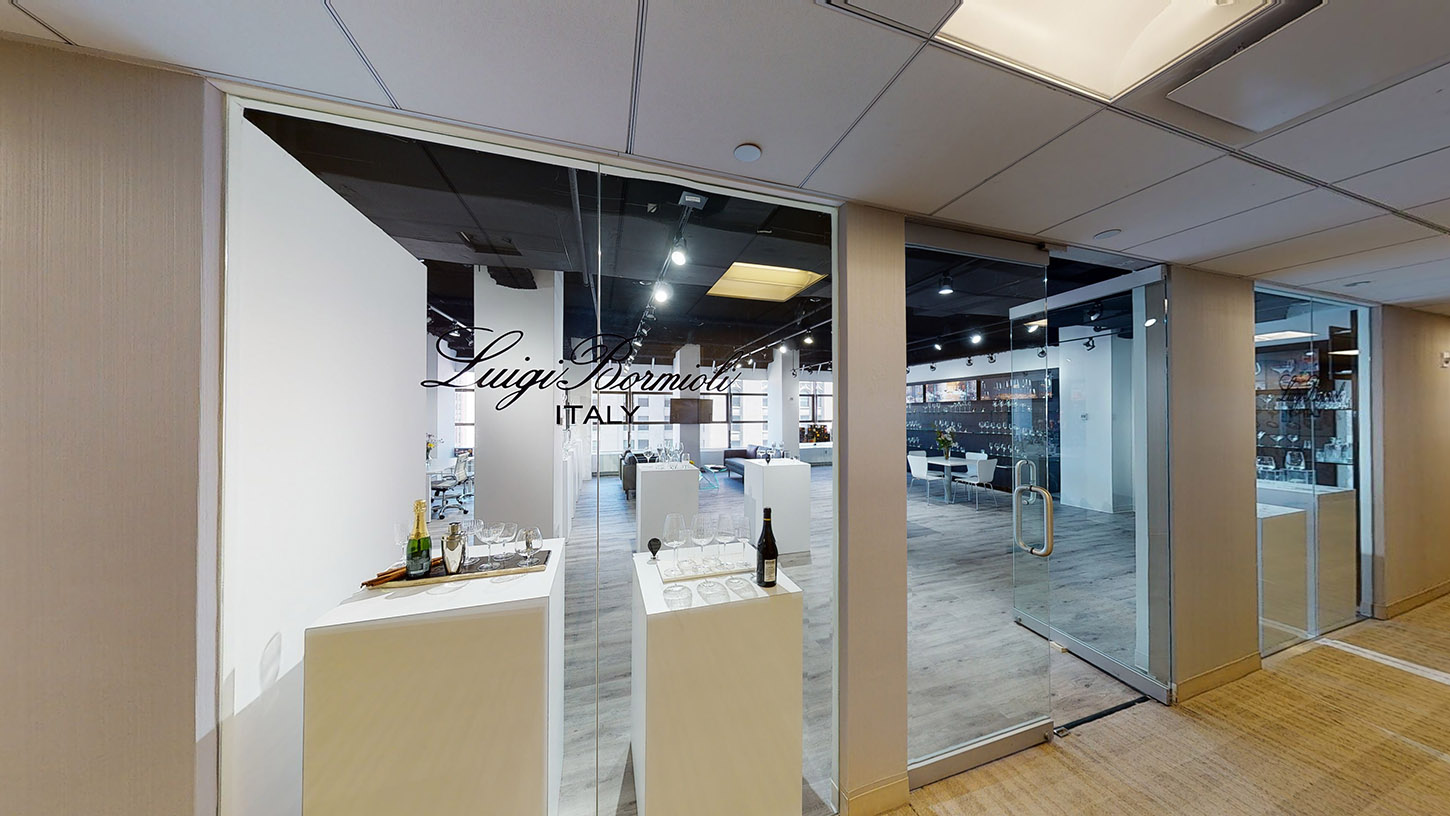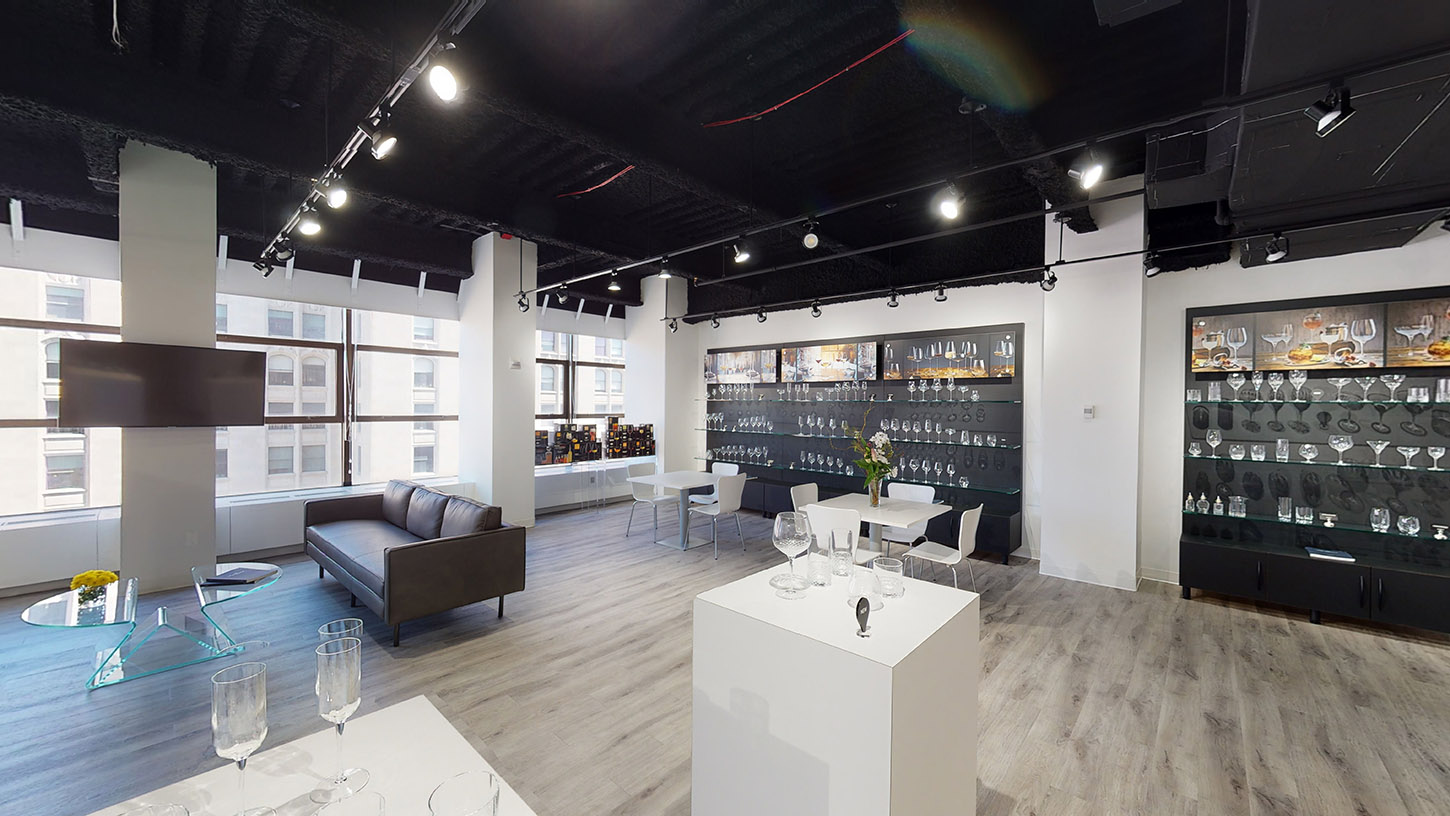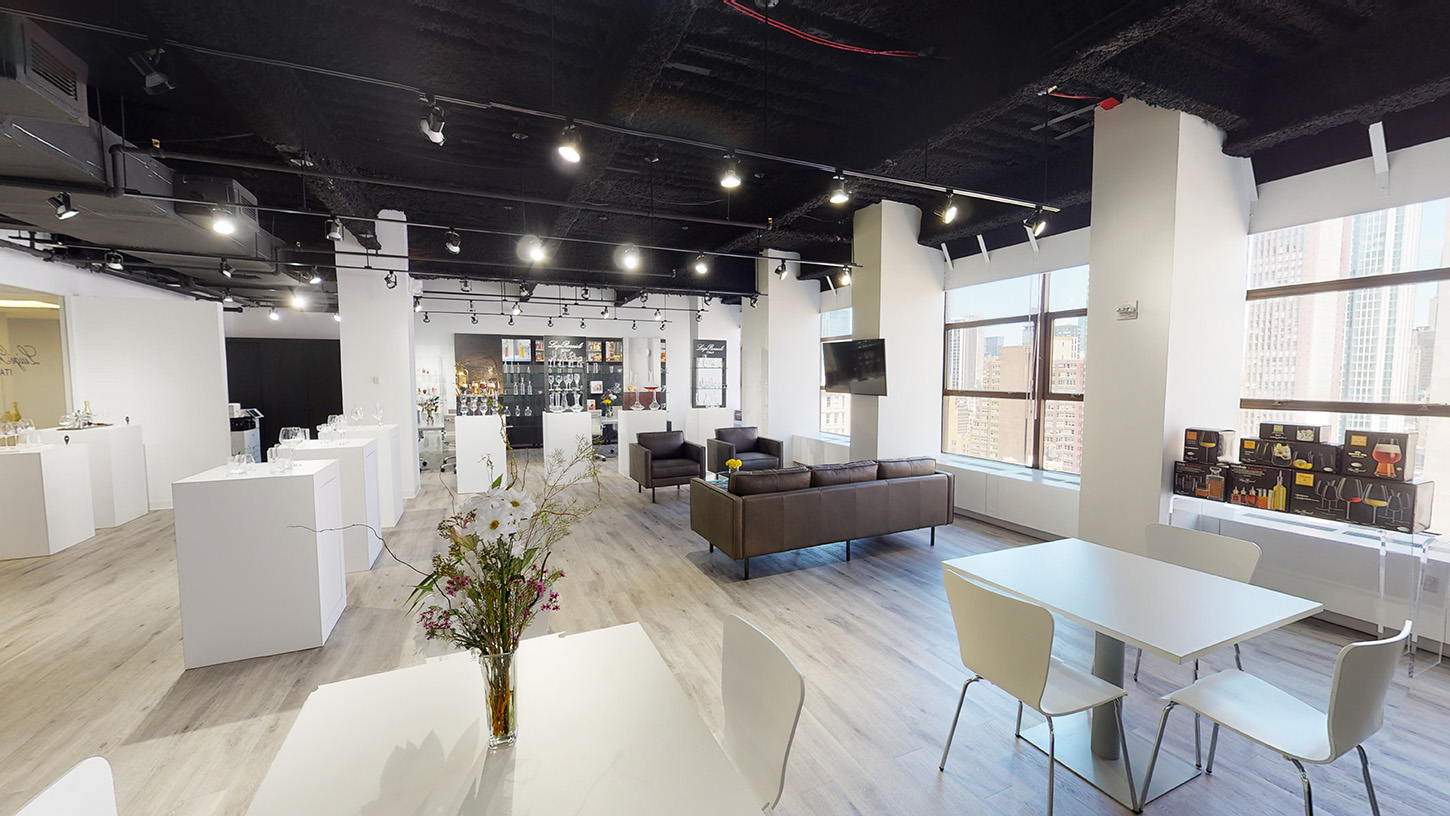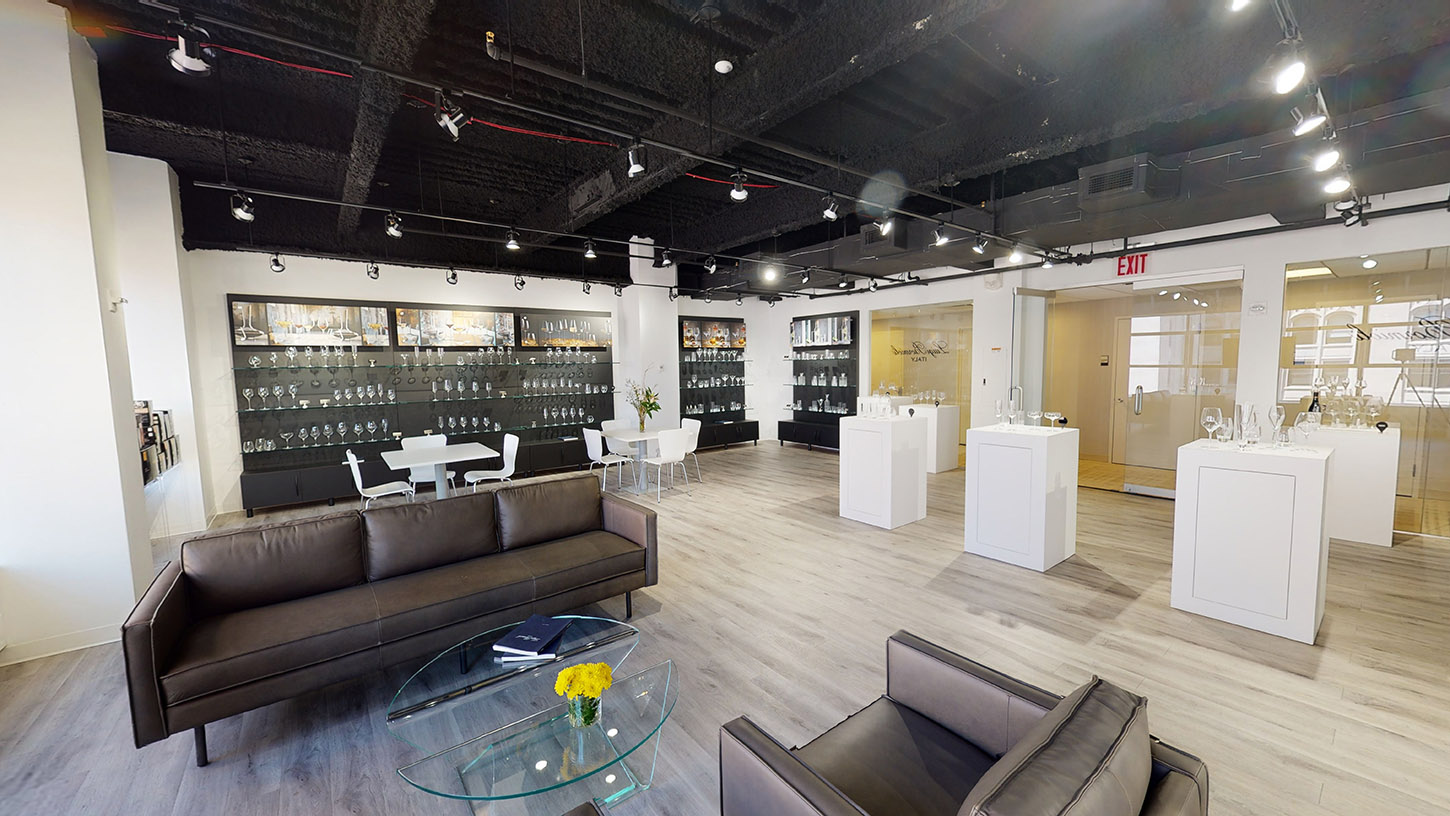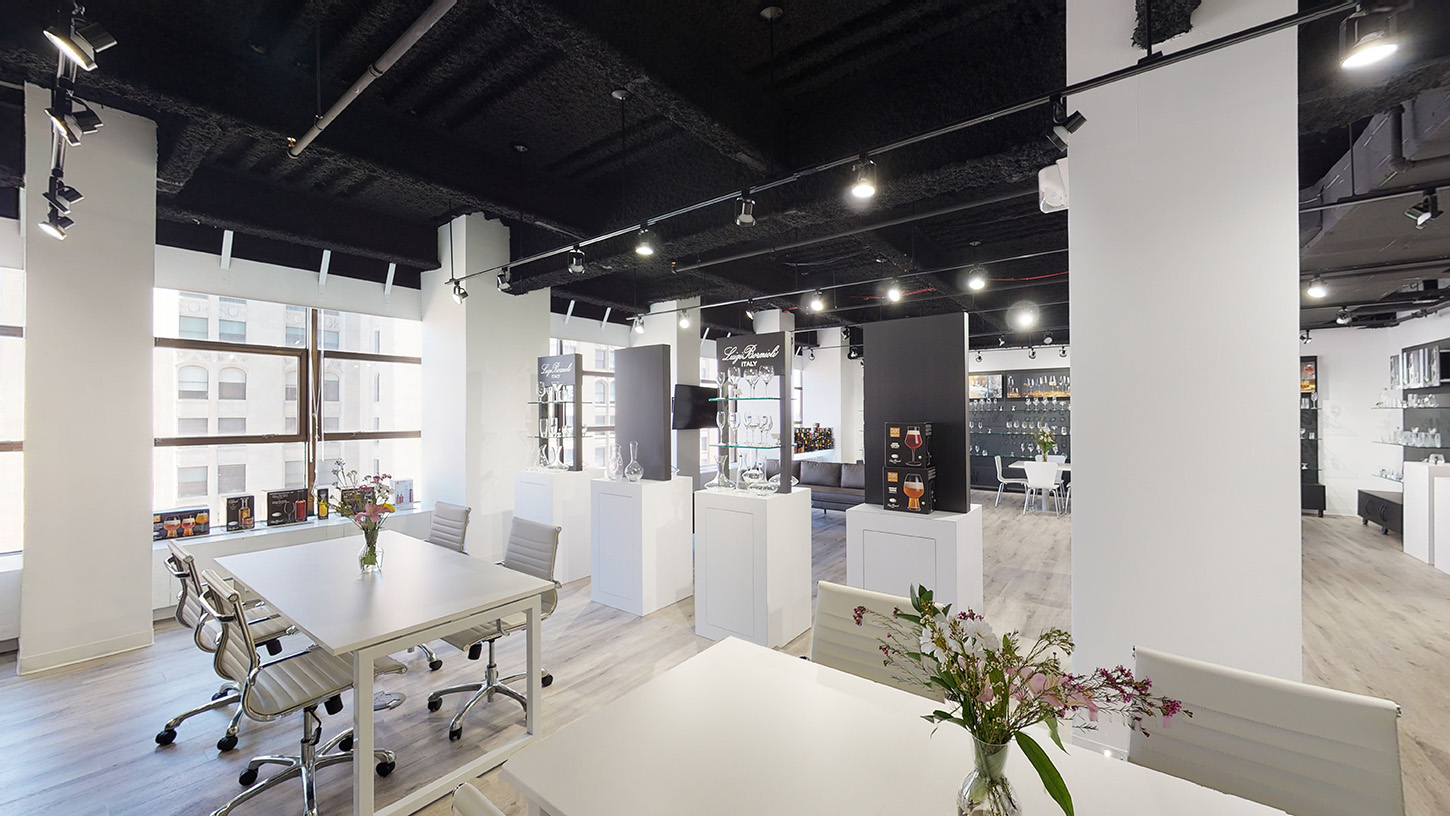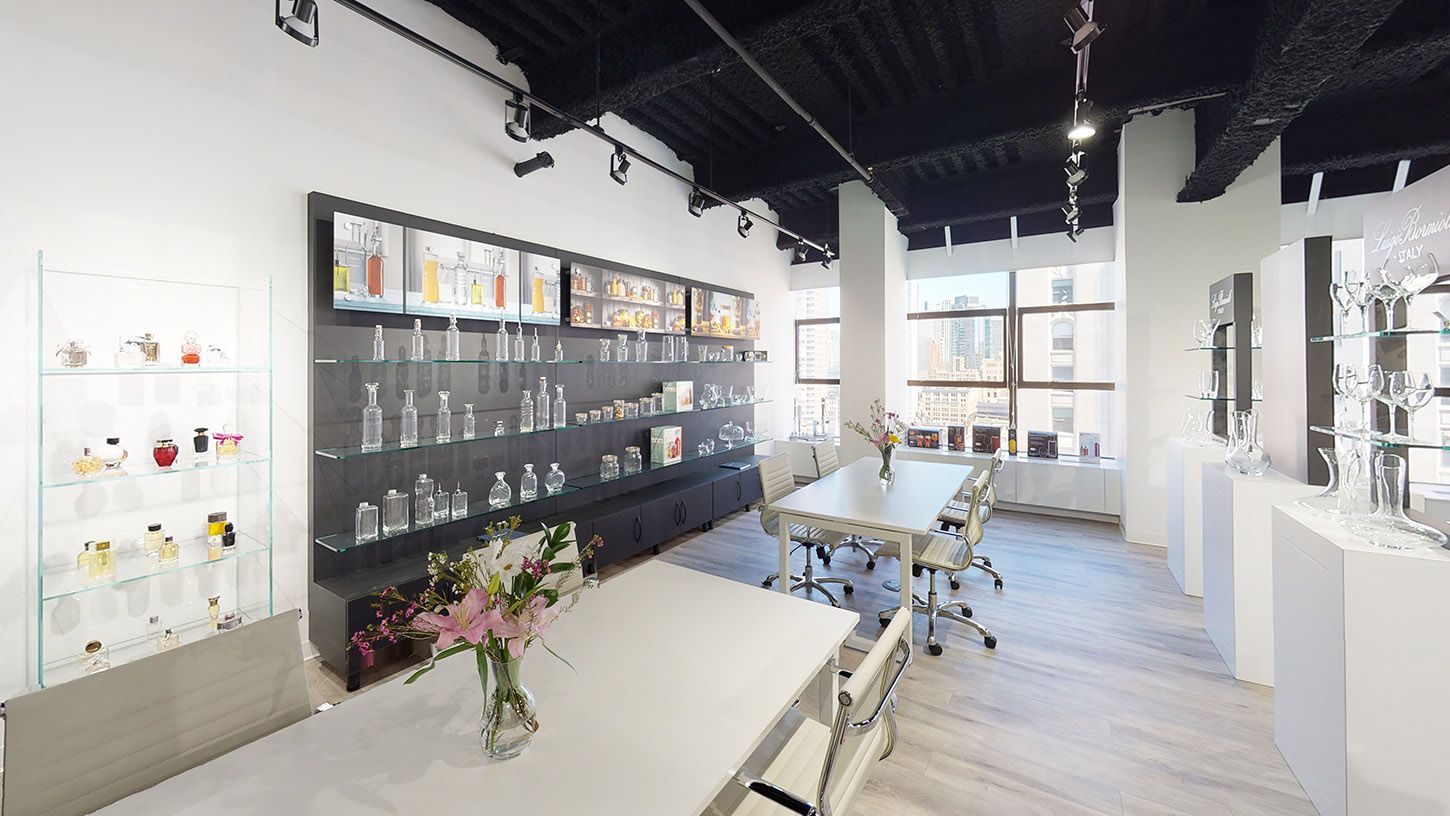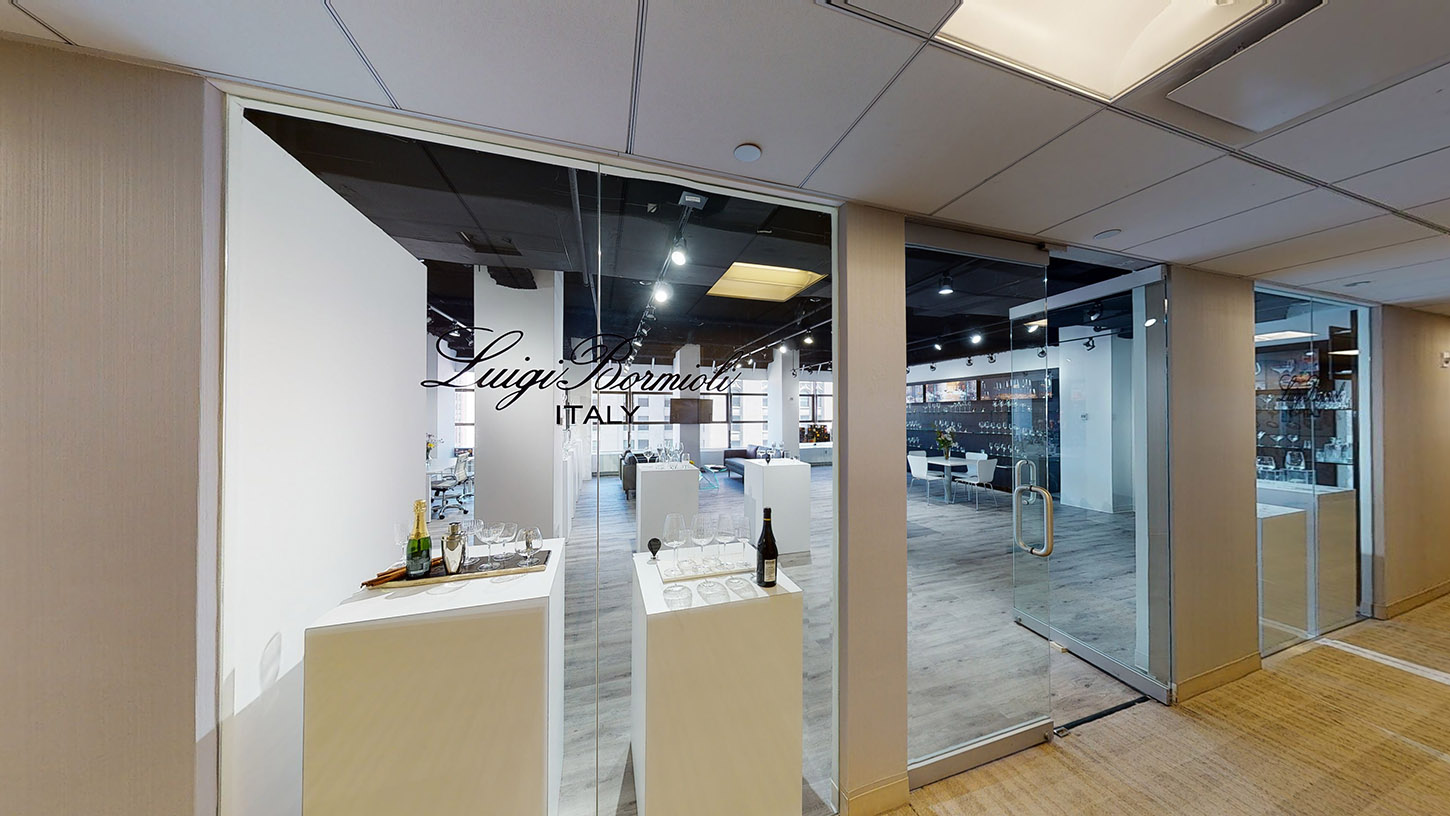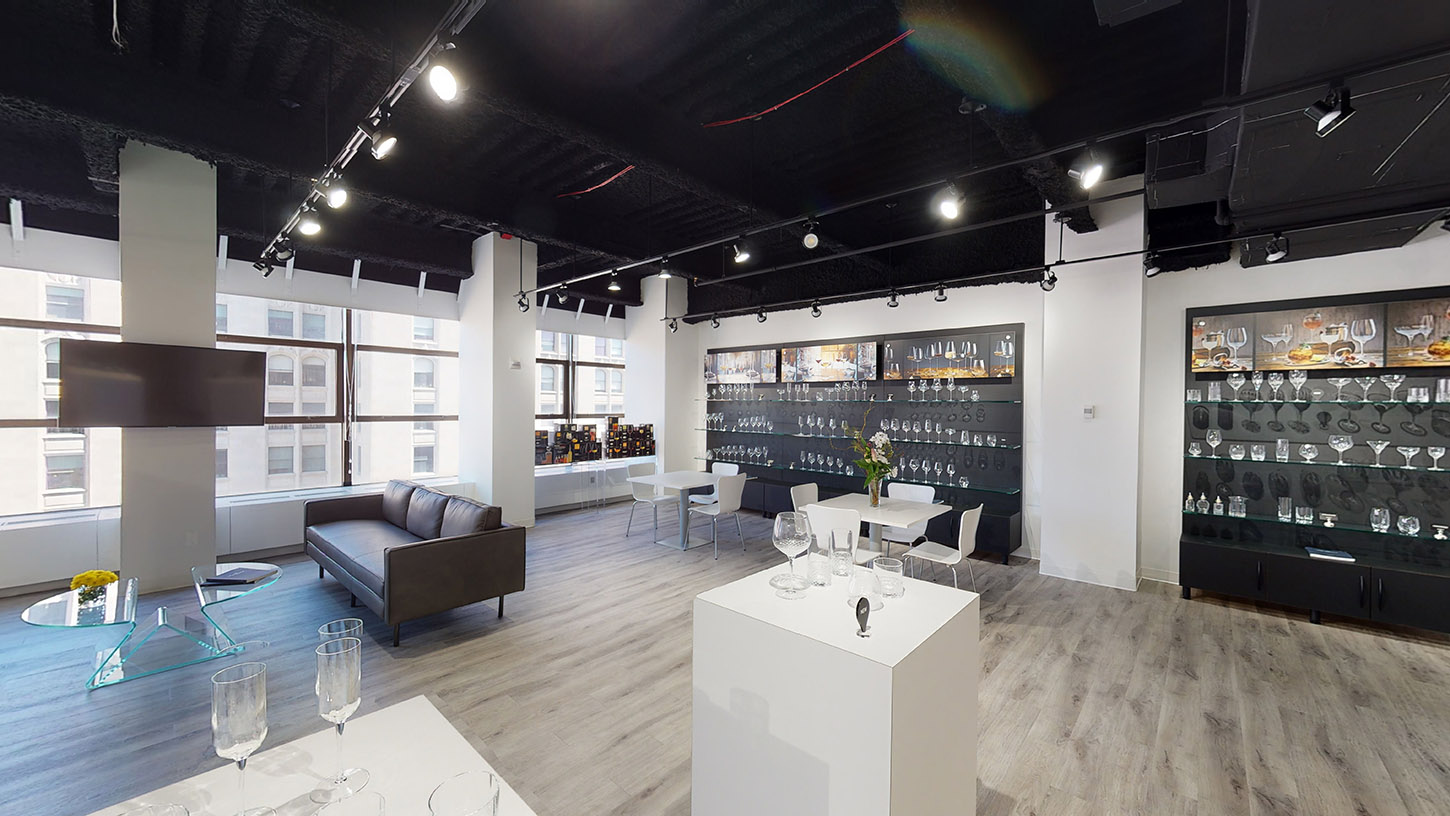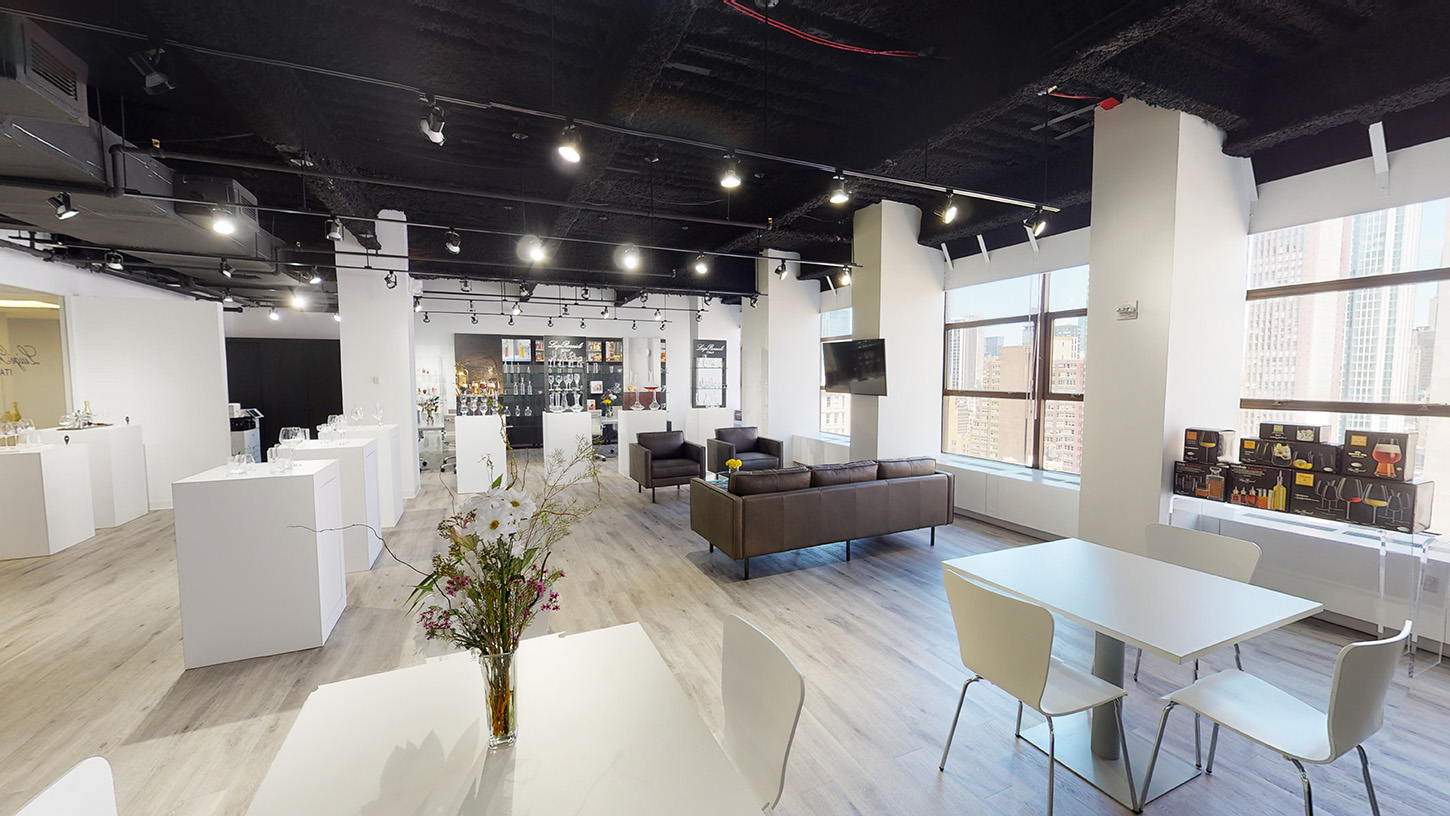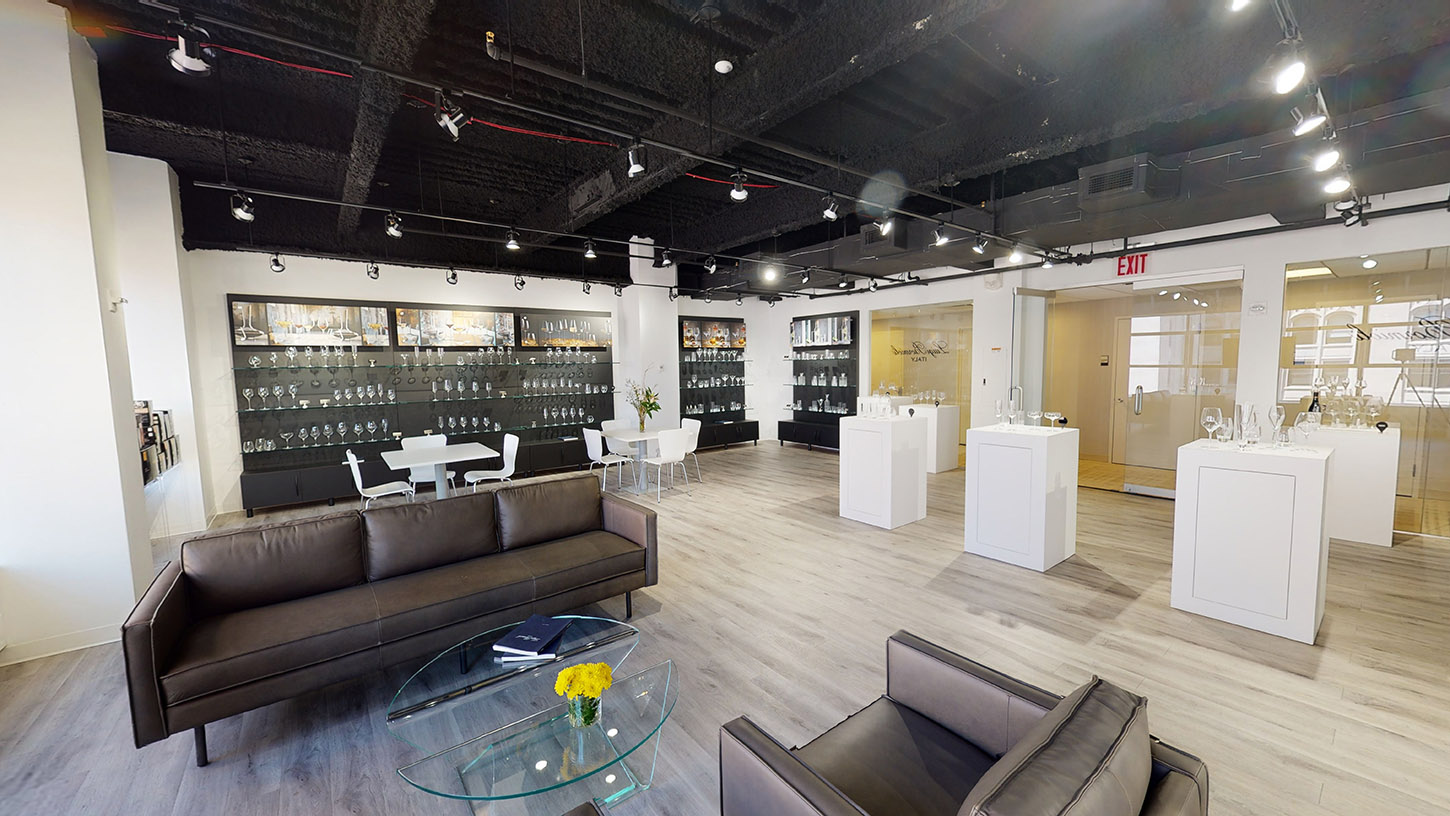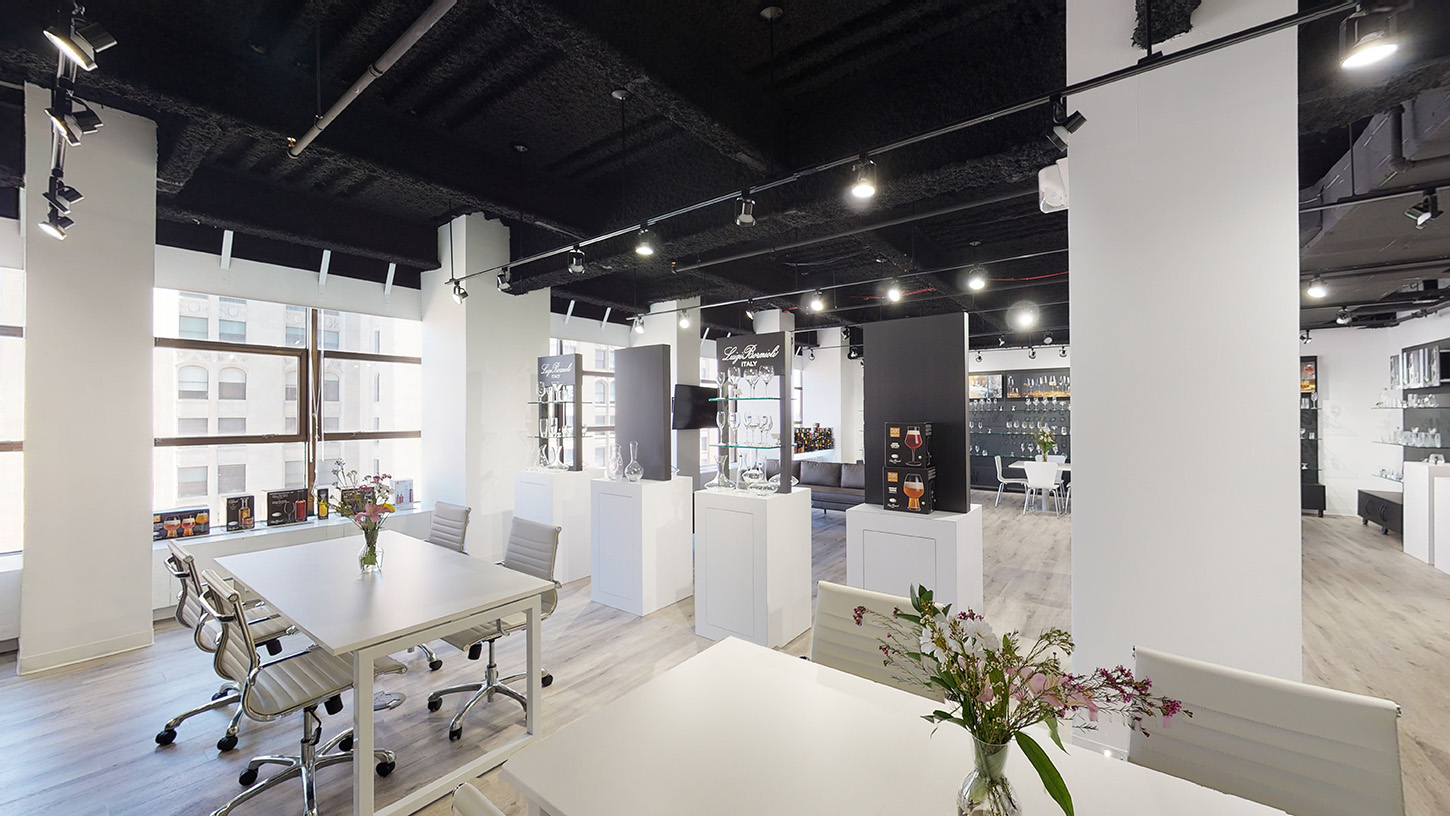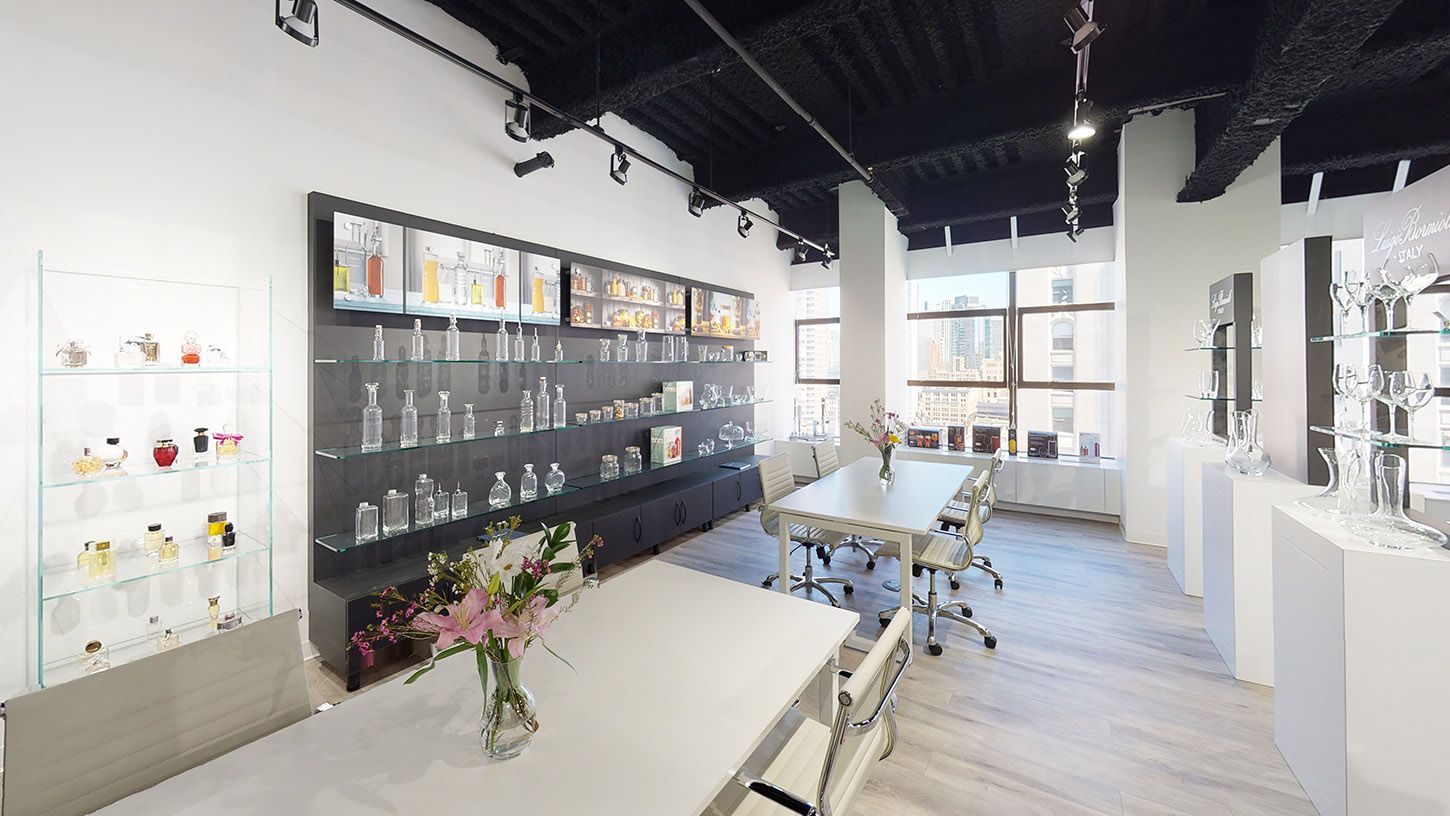 Residential
Rudin
20 West 86th Street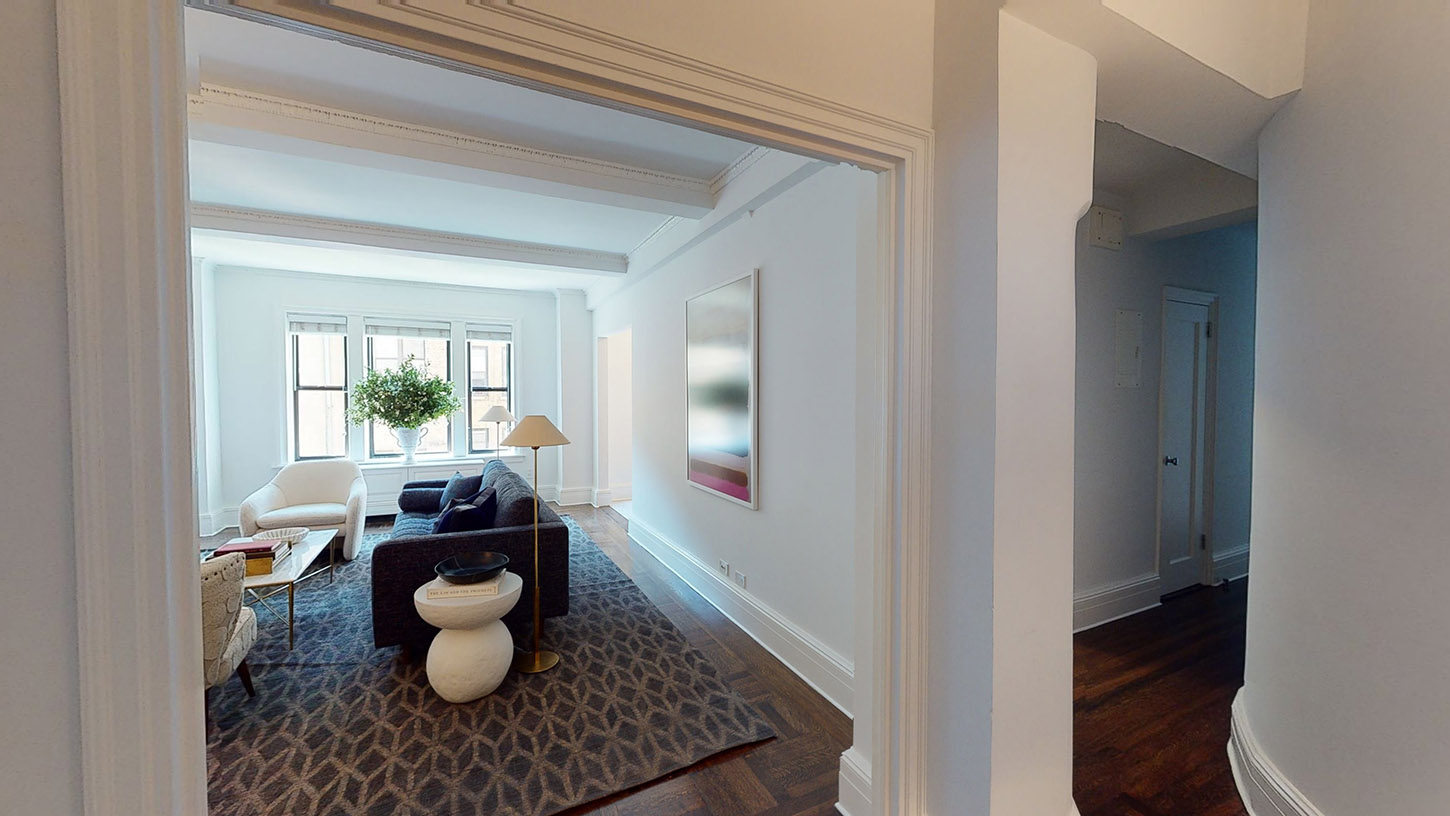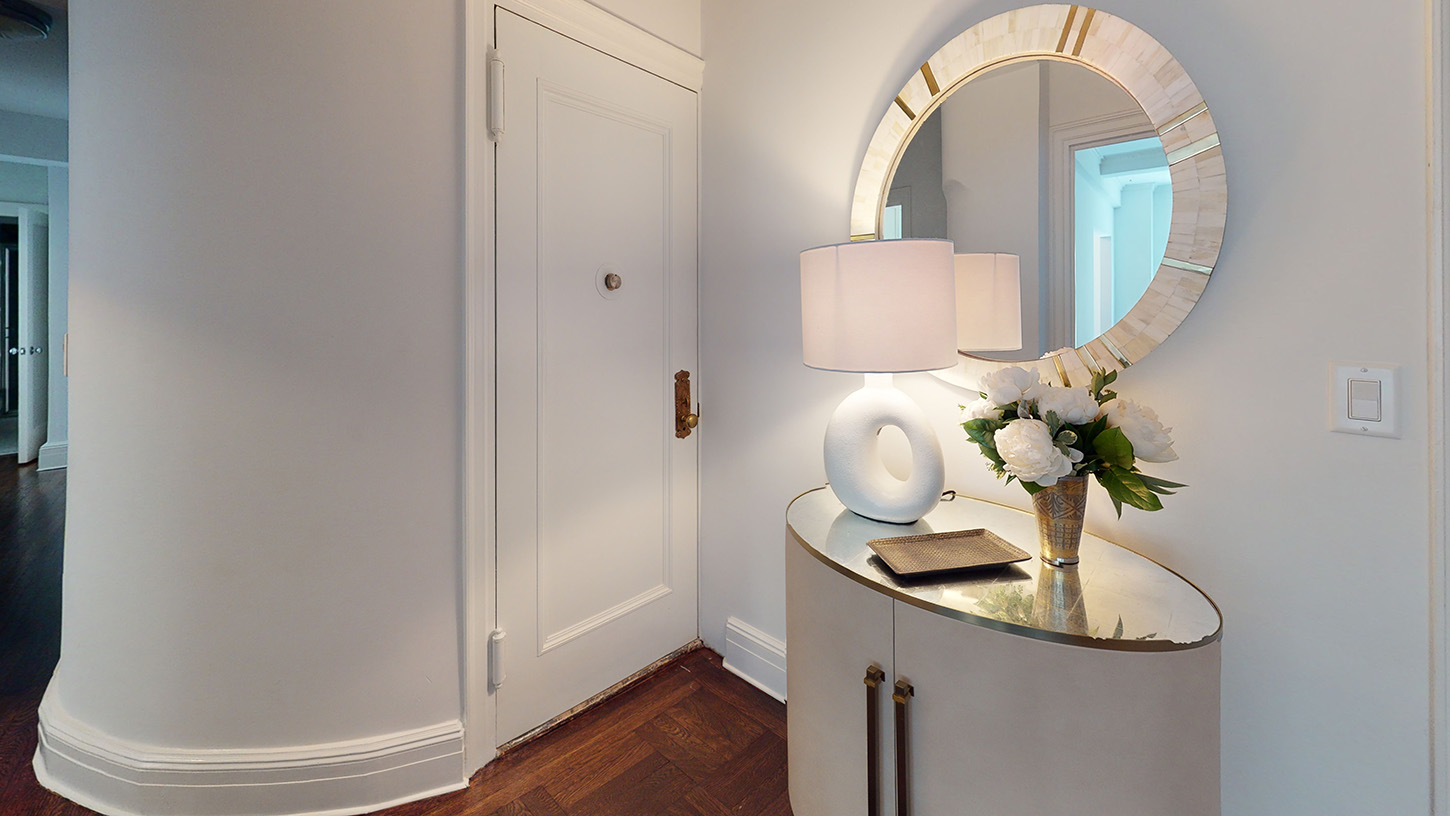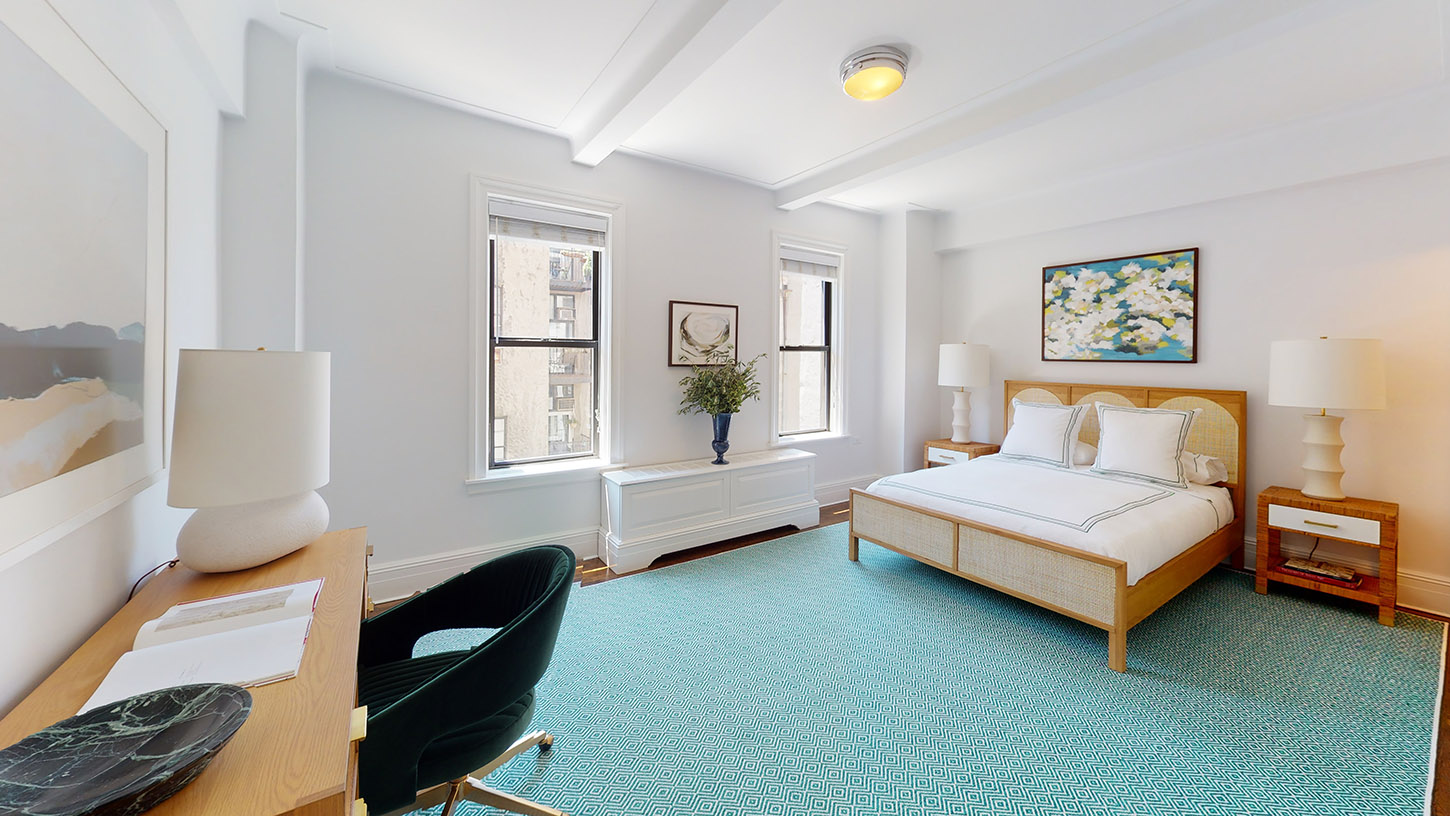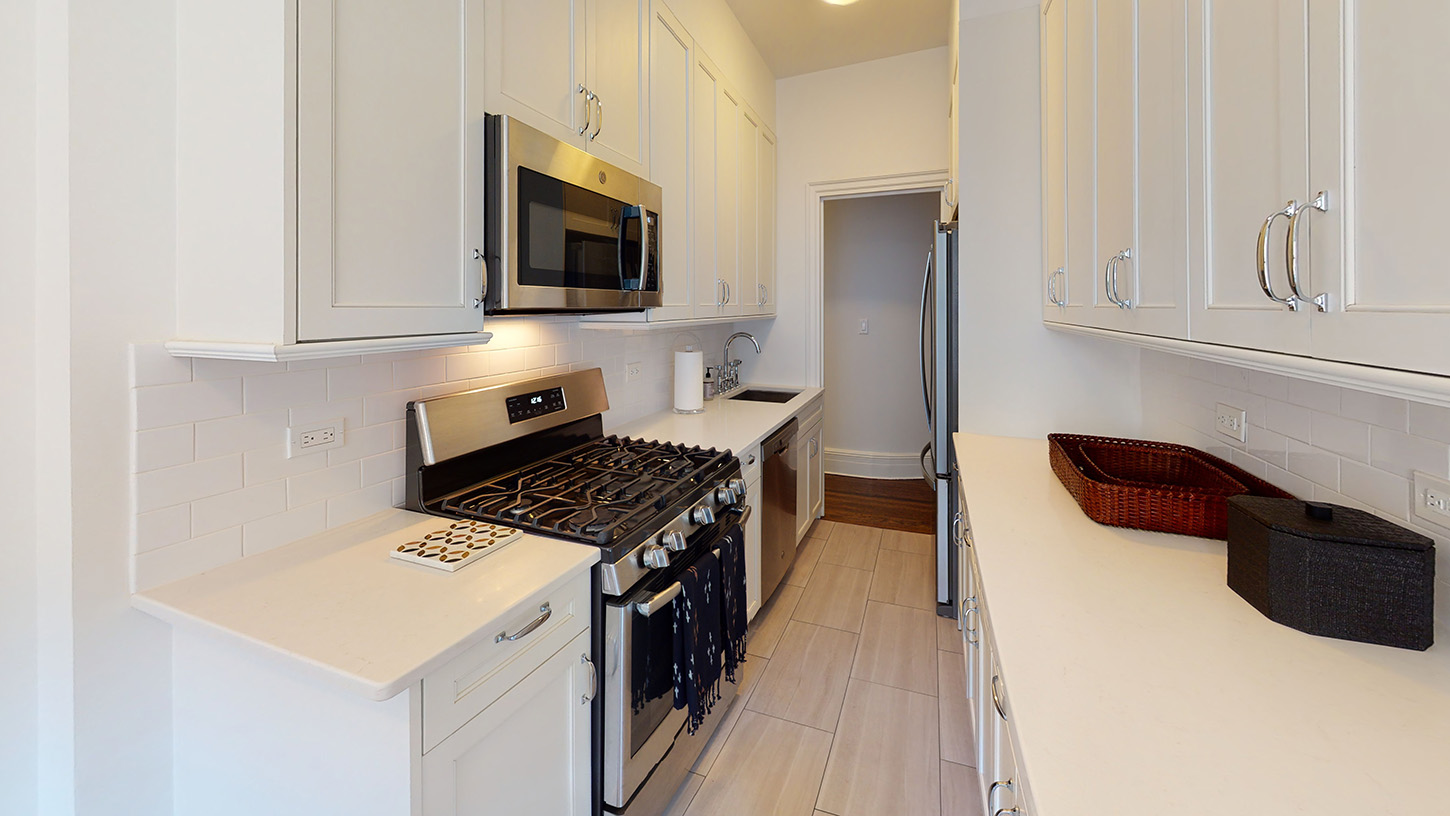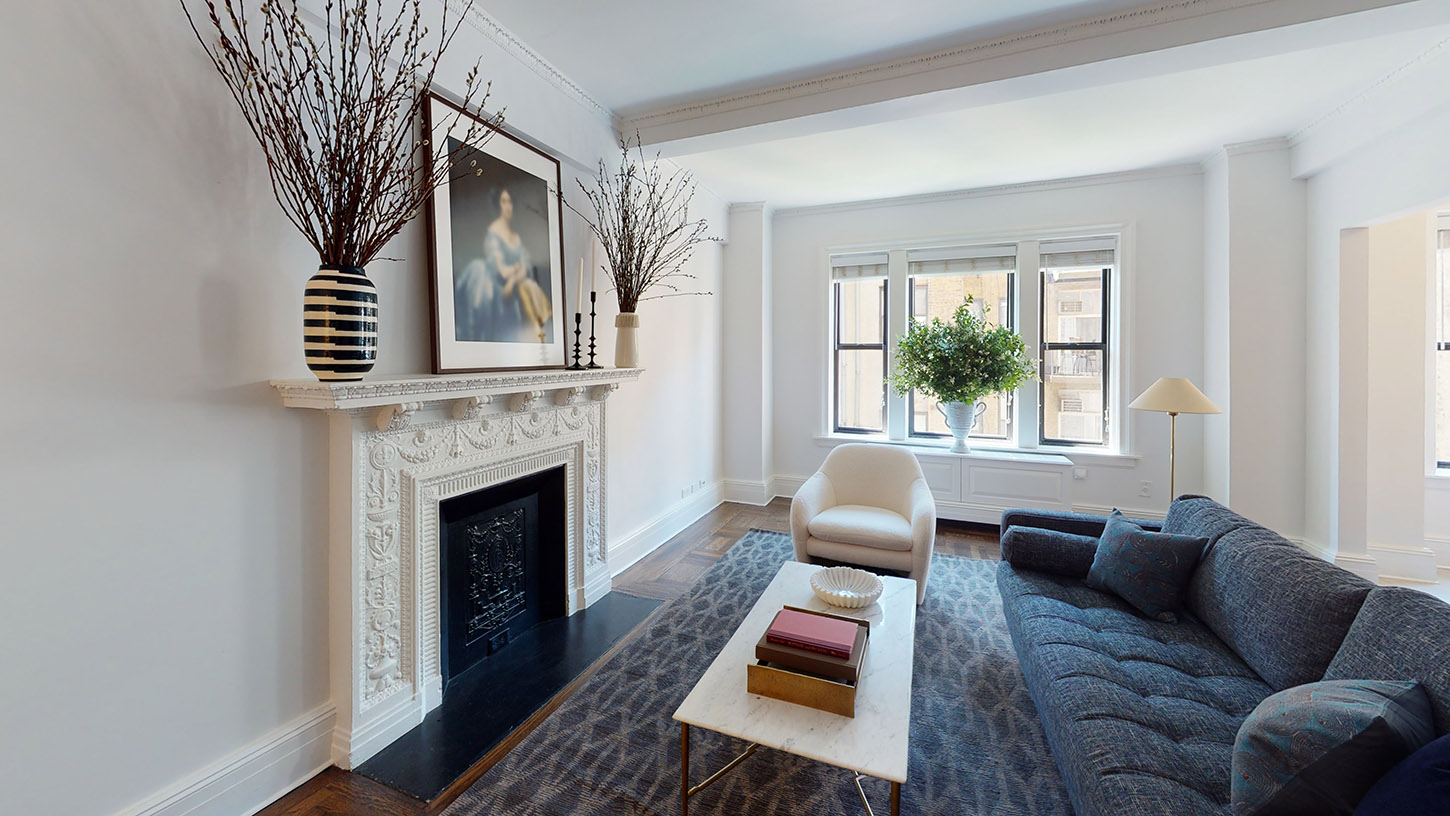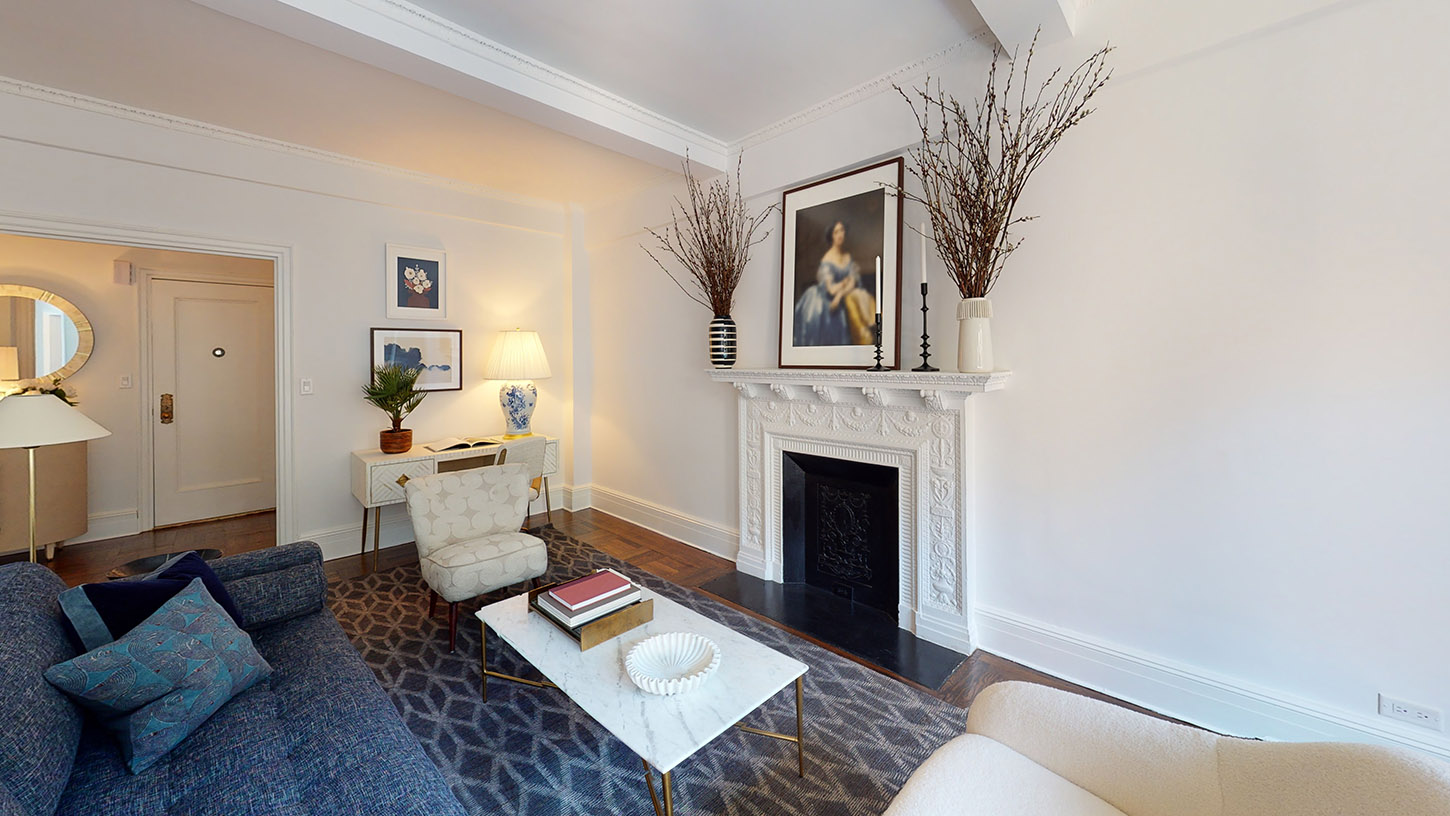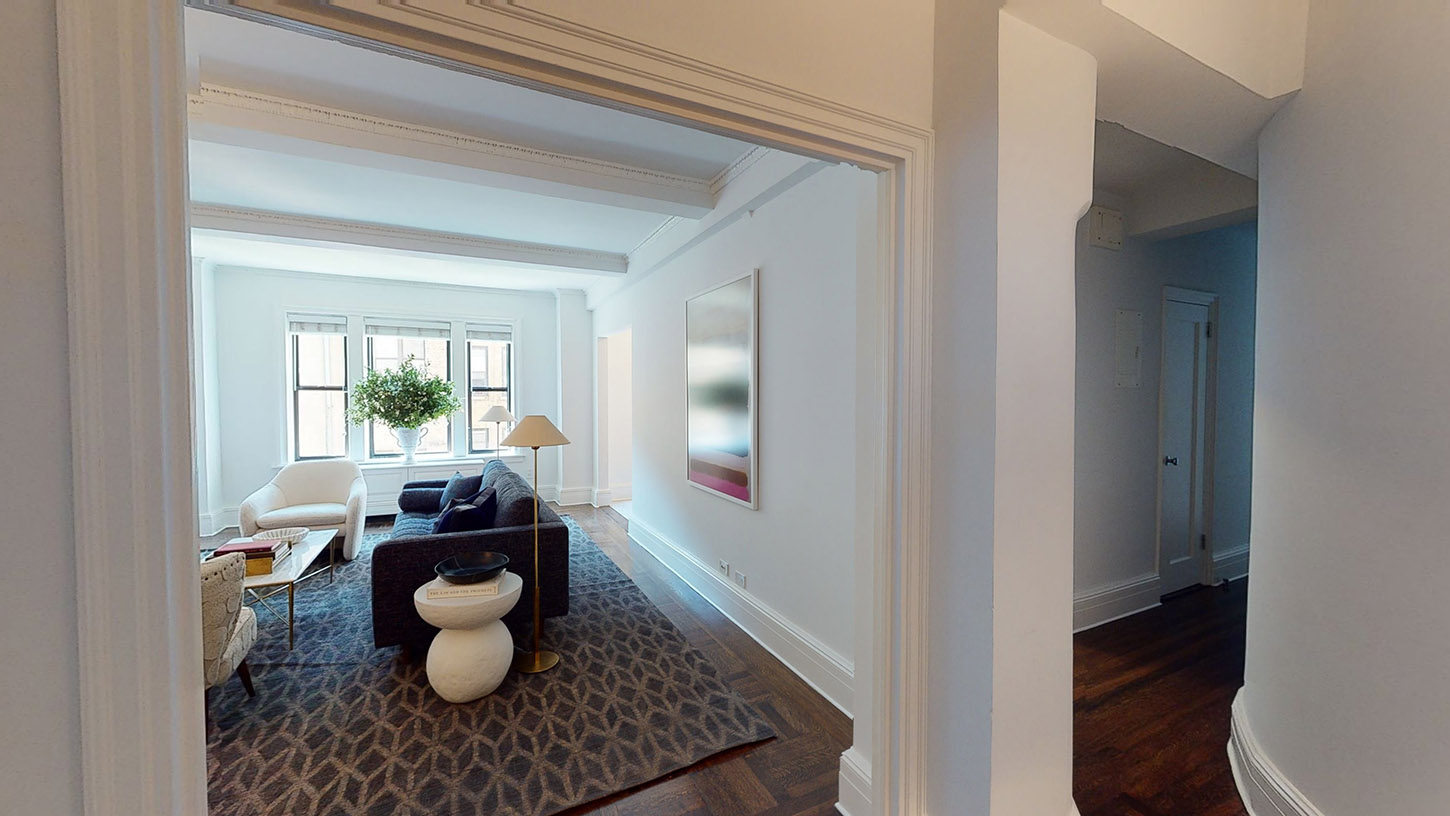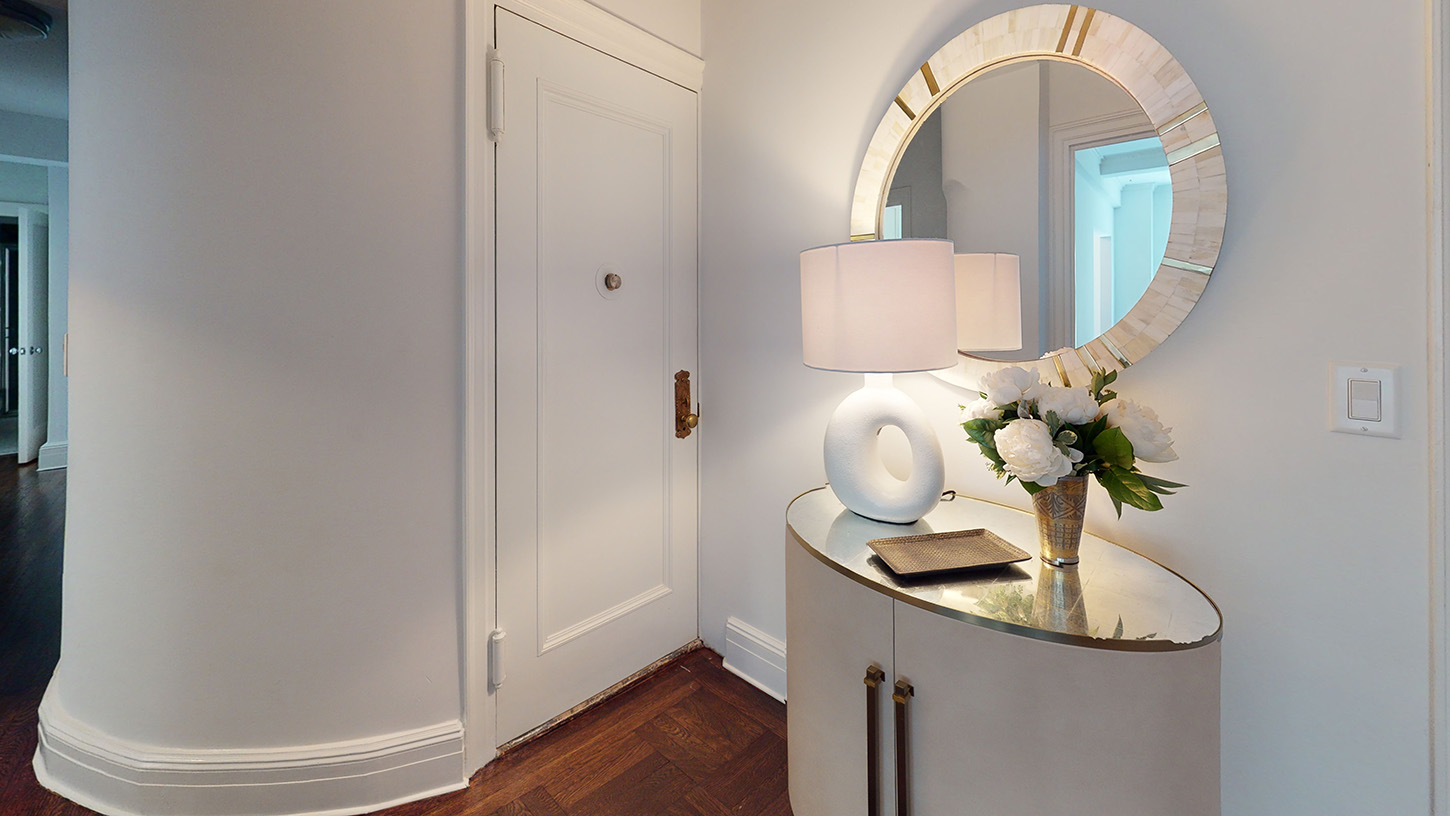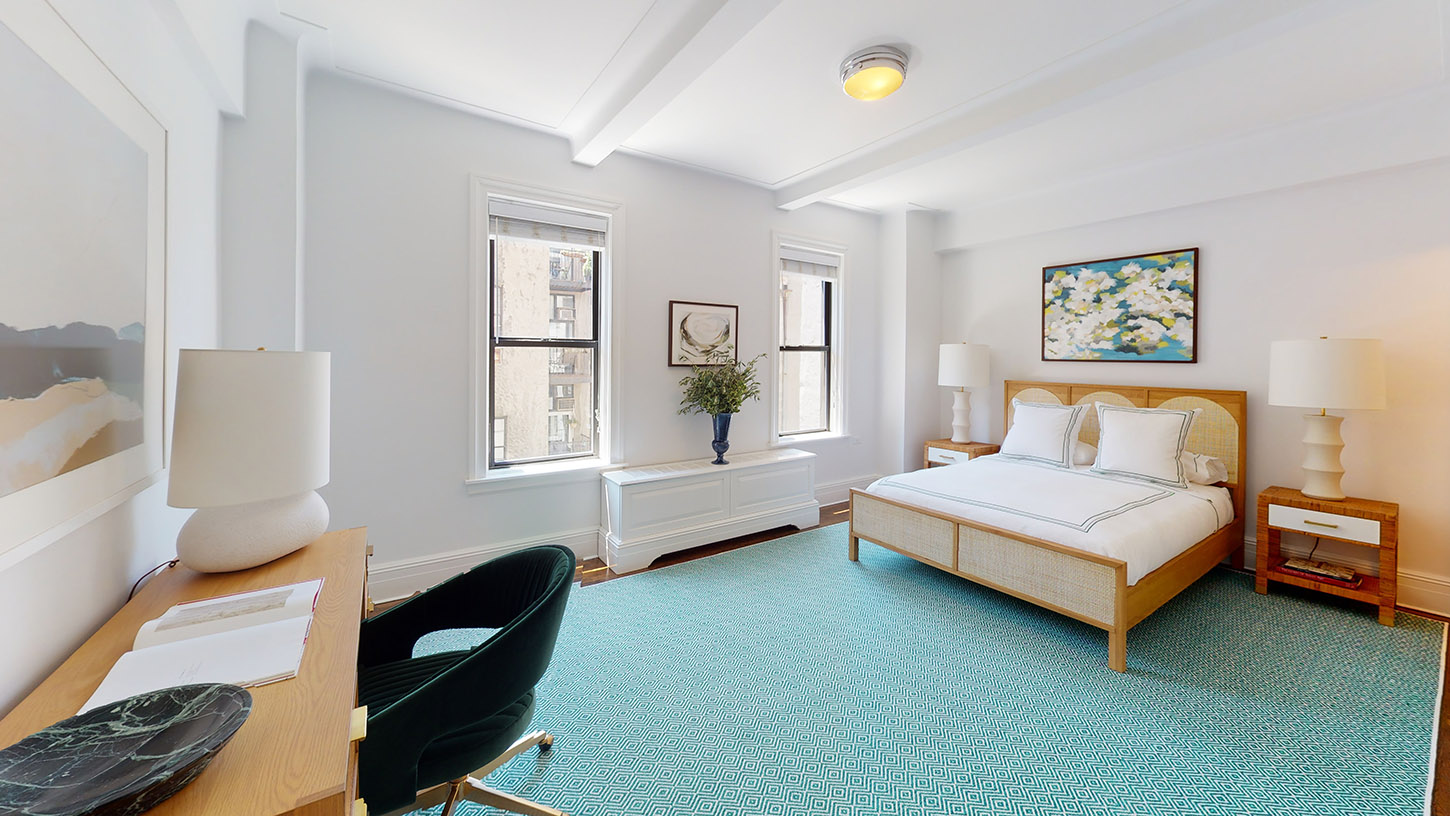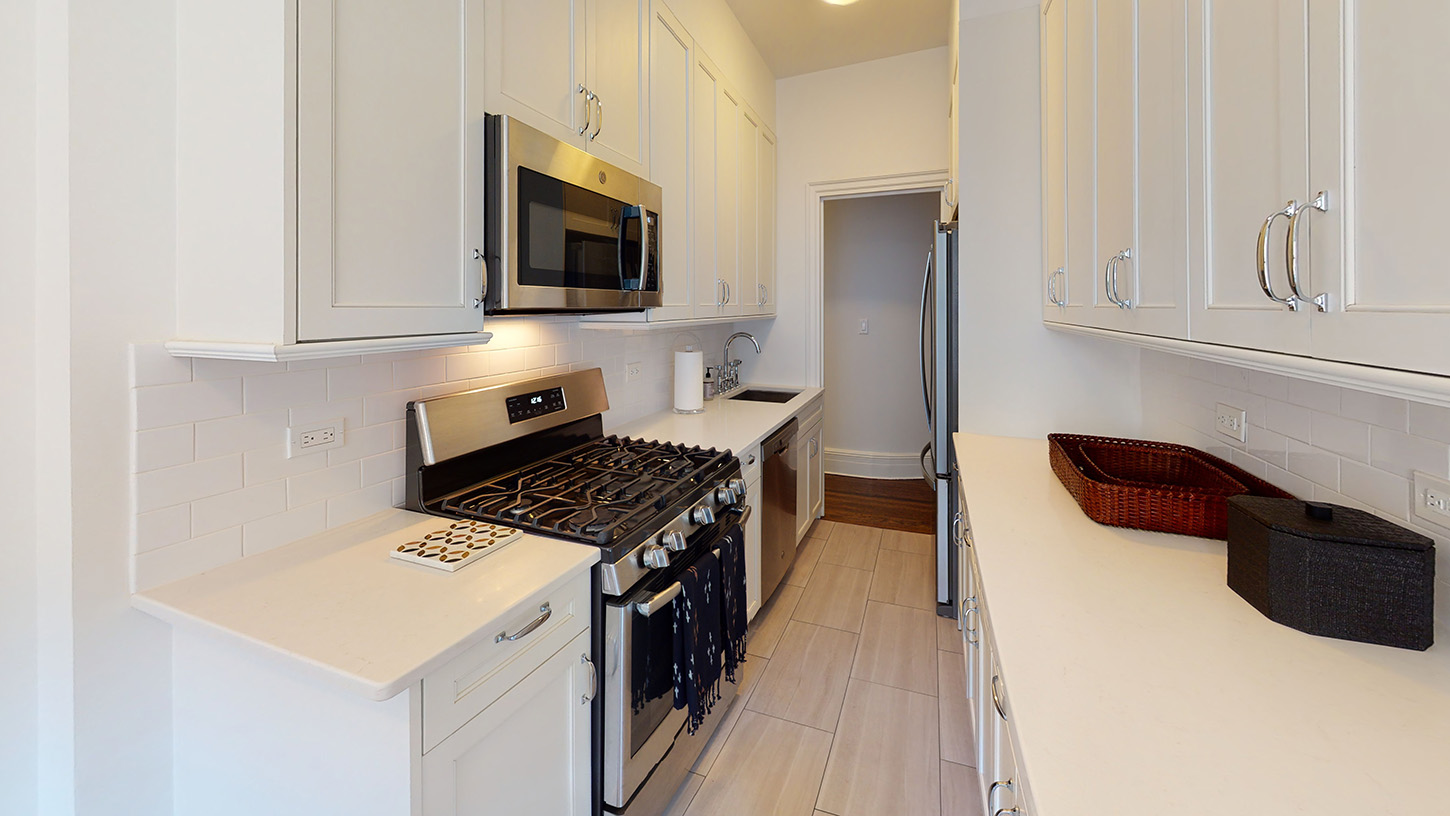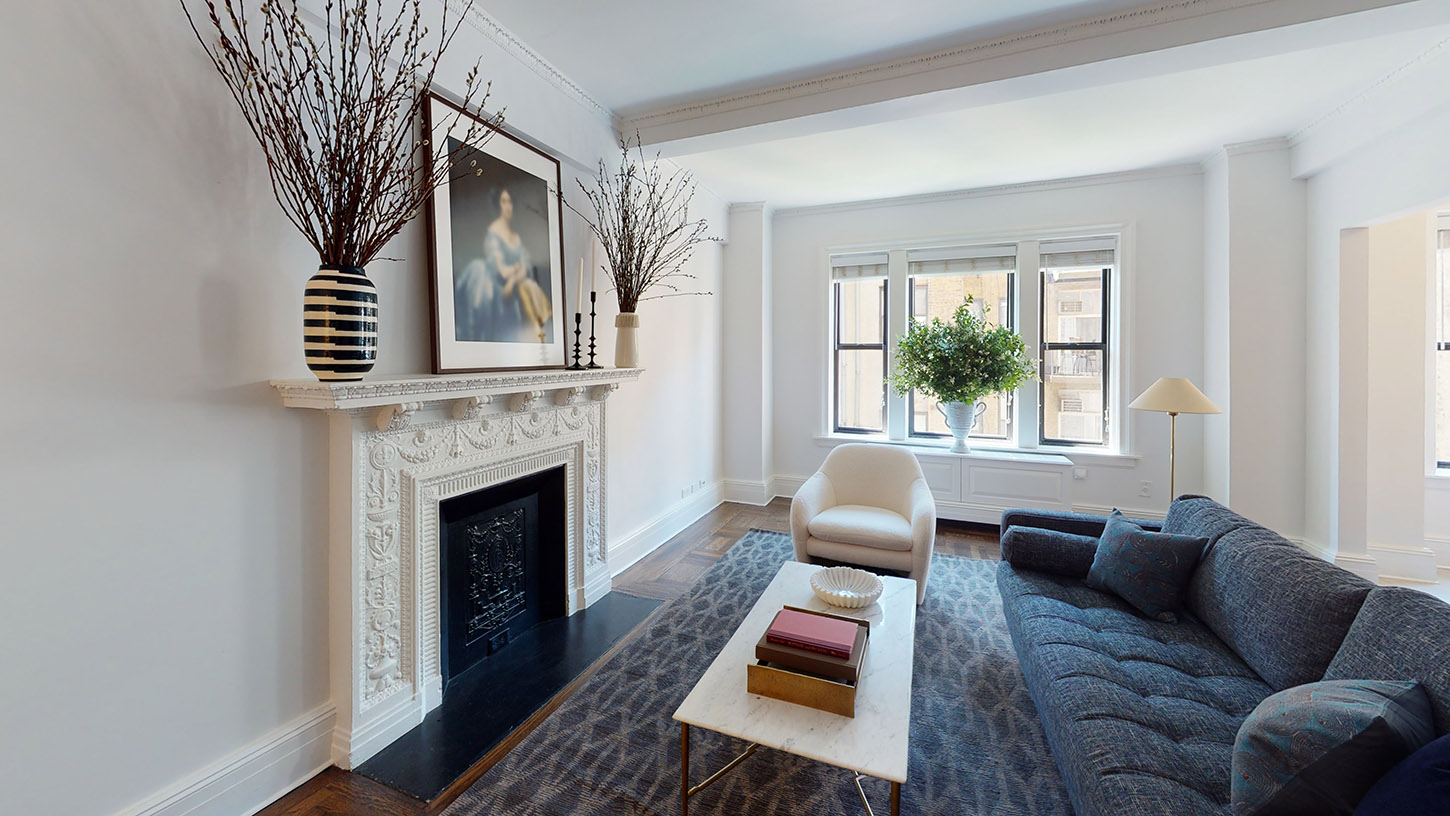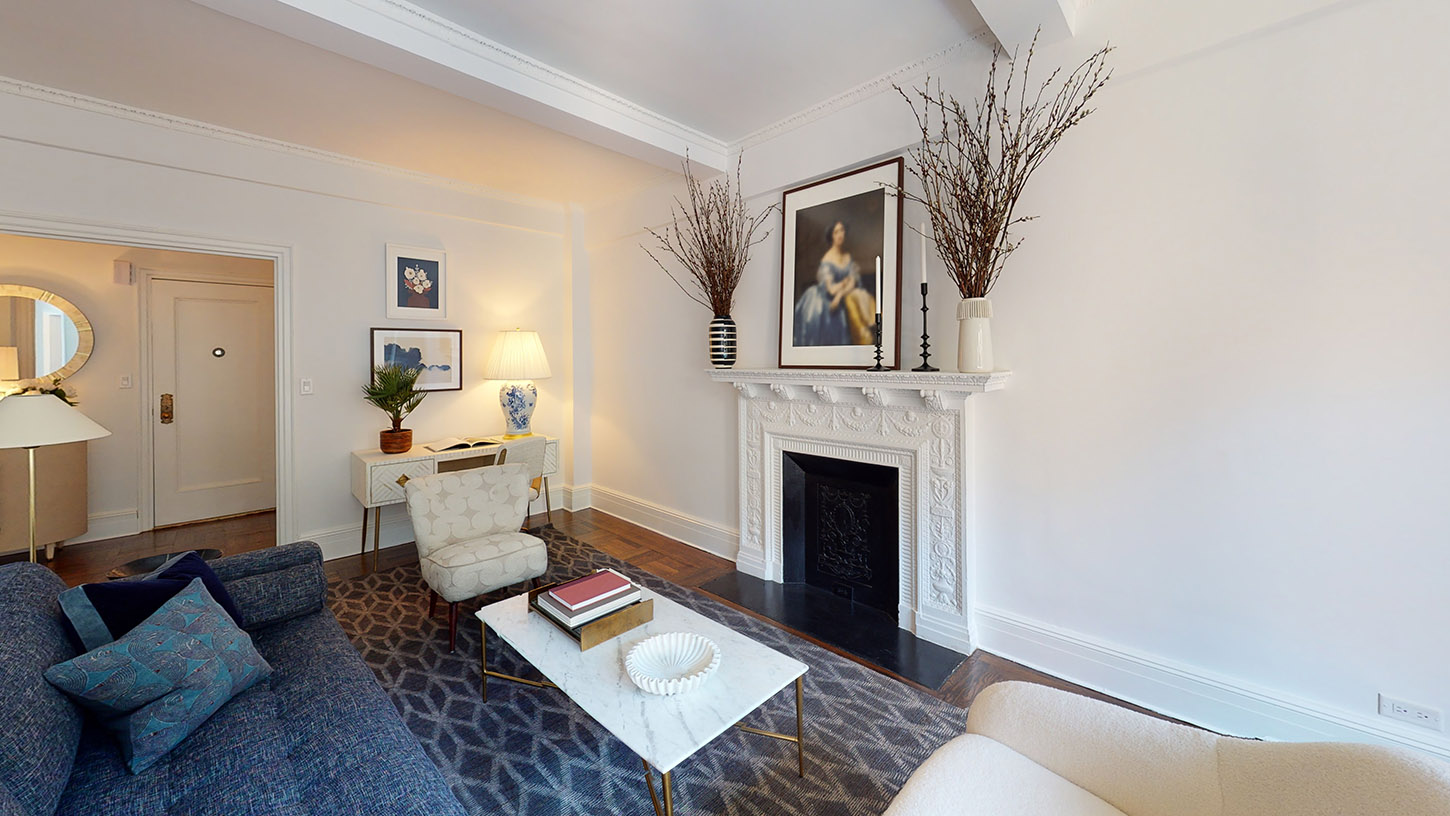 Rudin
241 Central Park West – 18D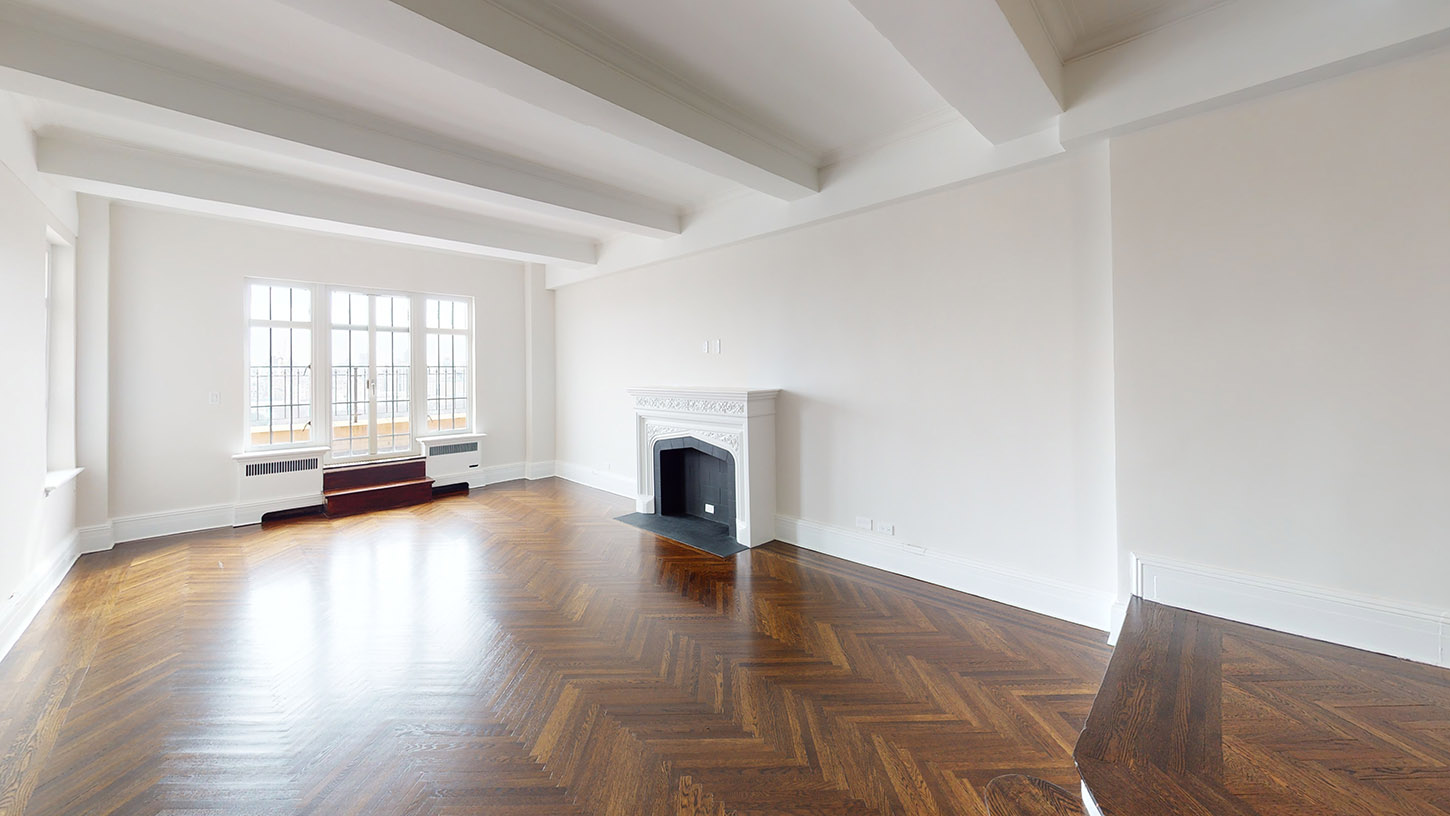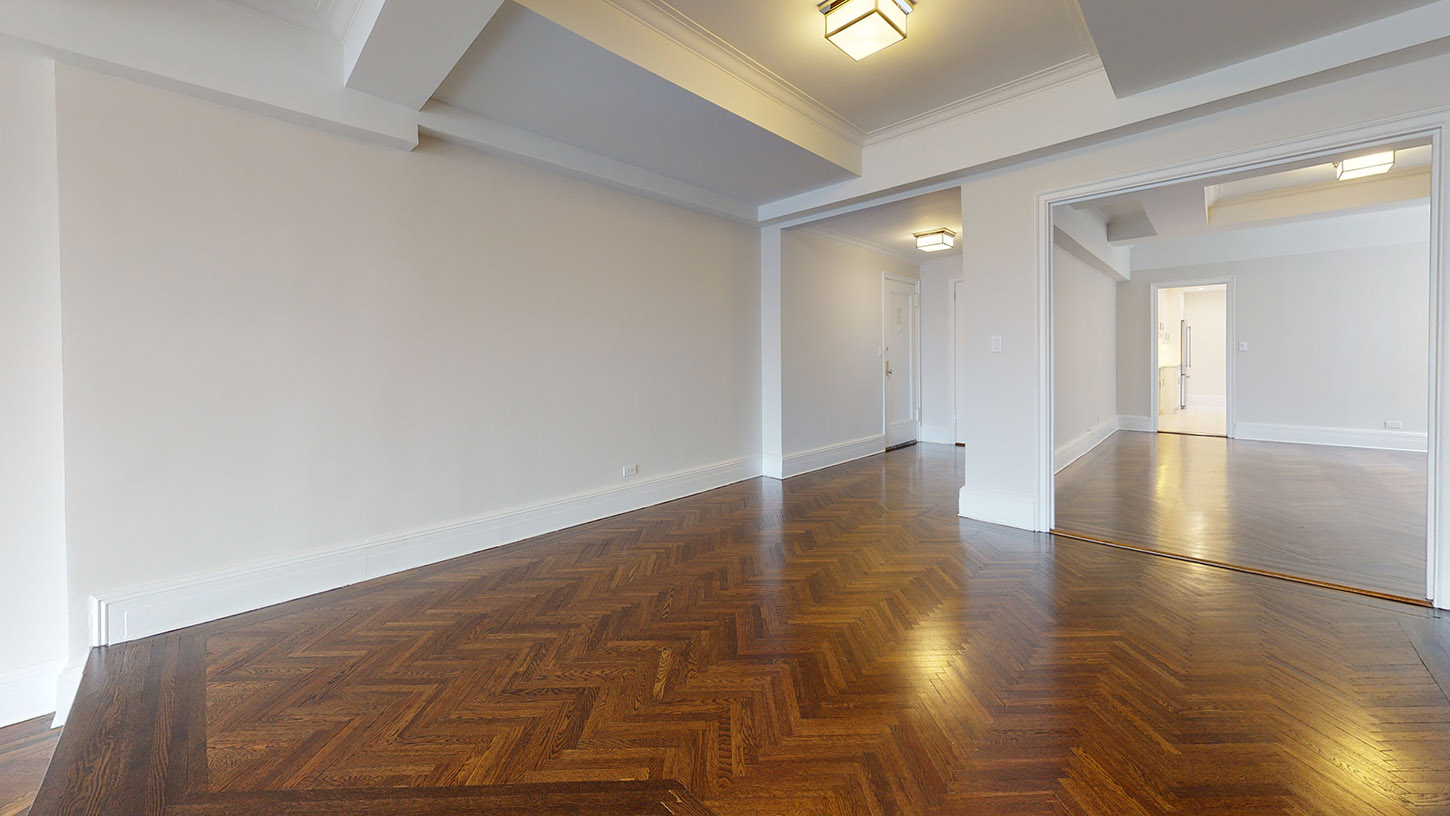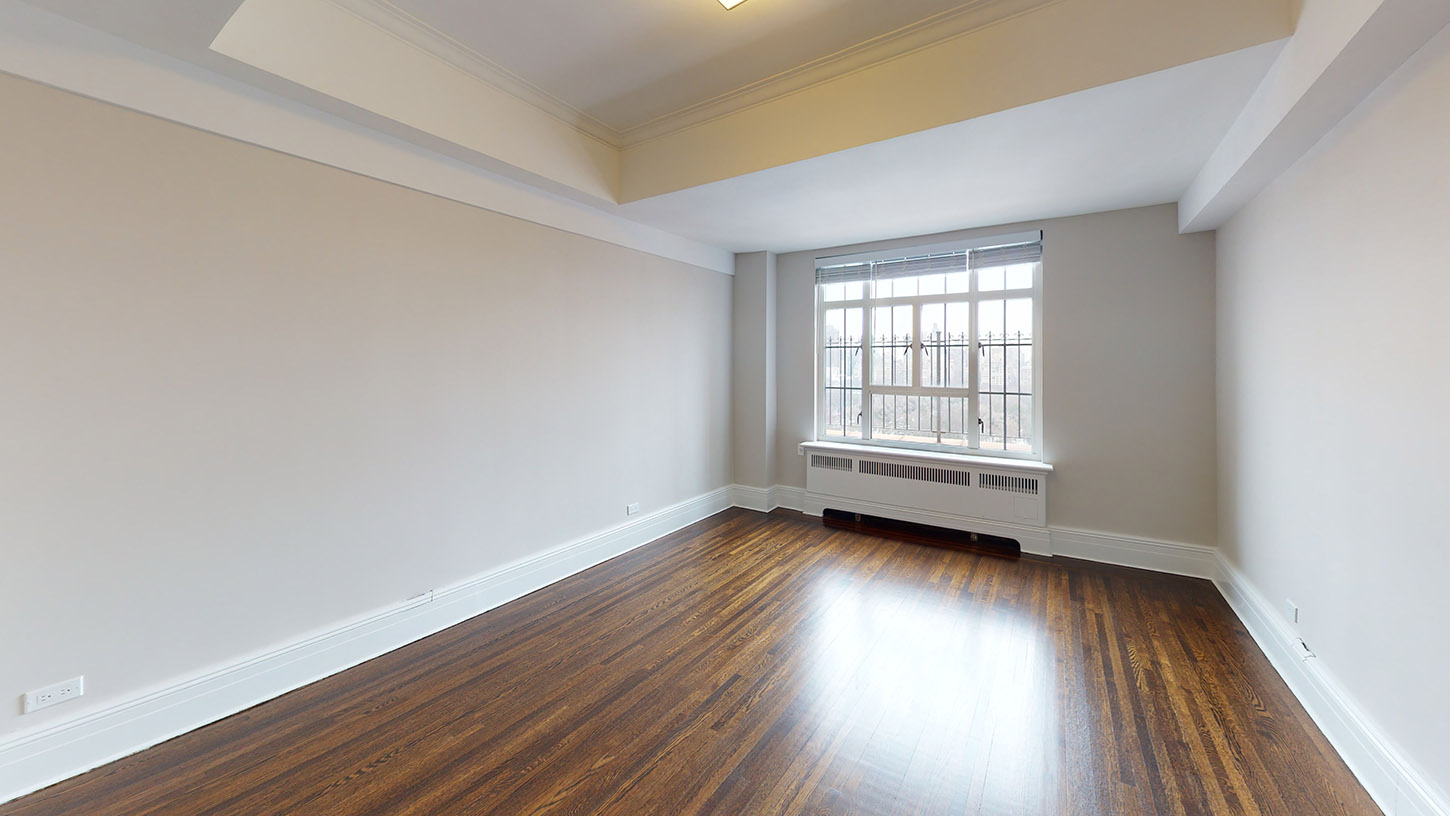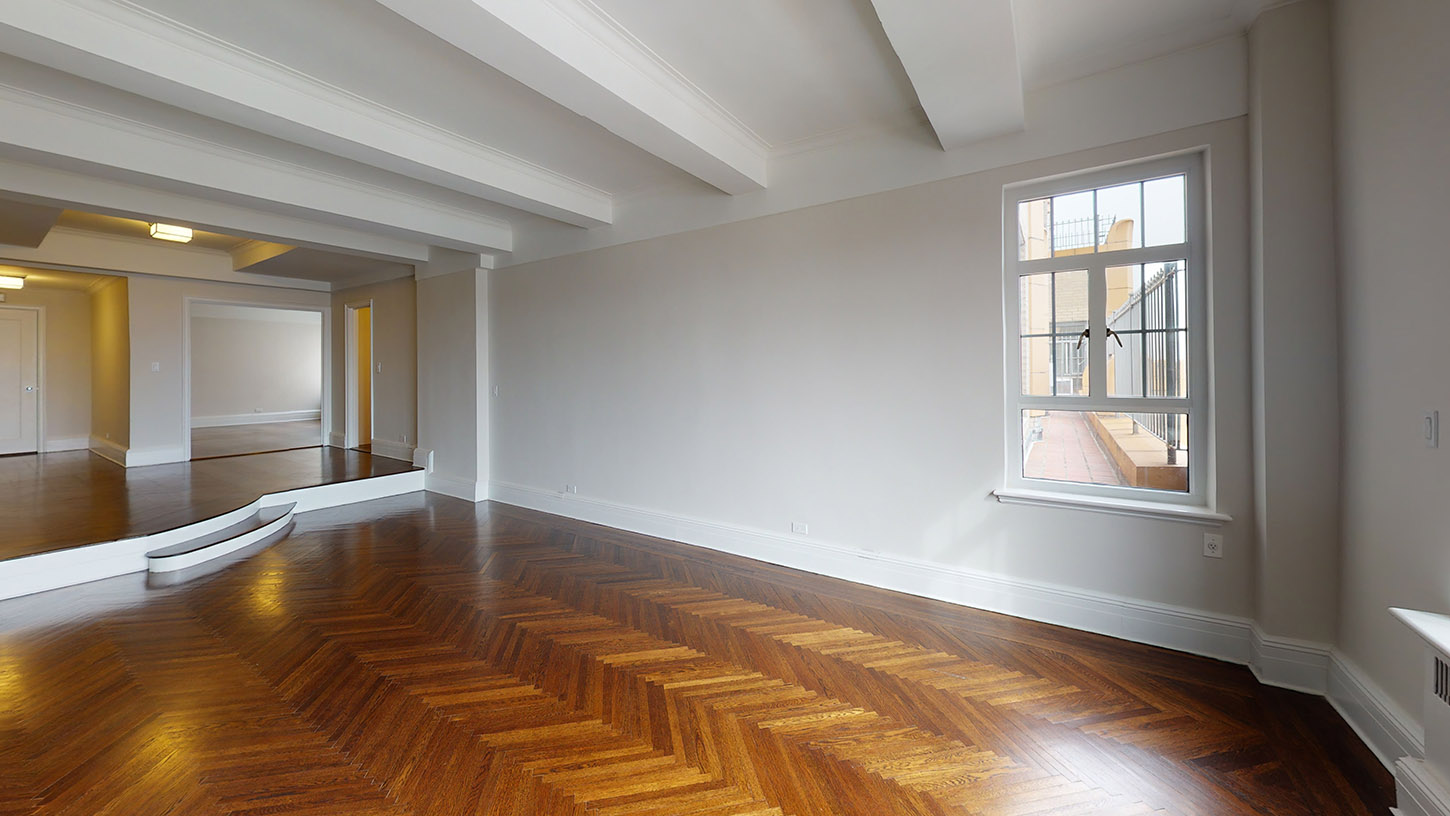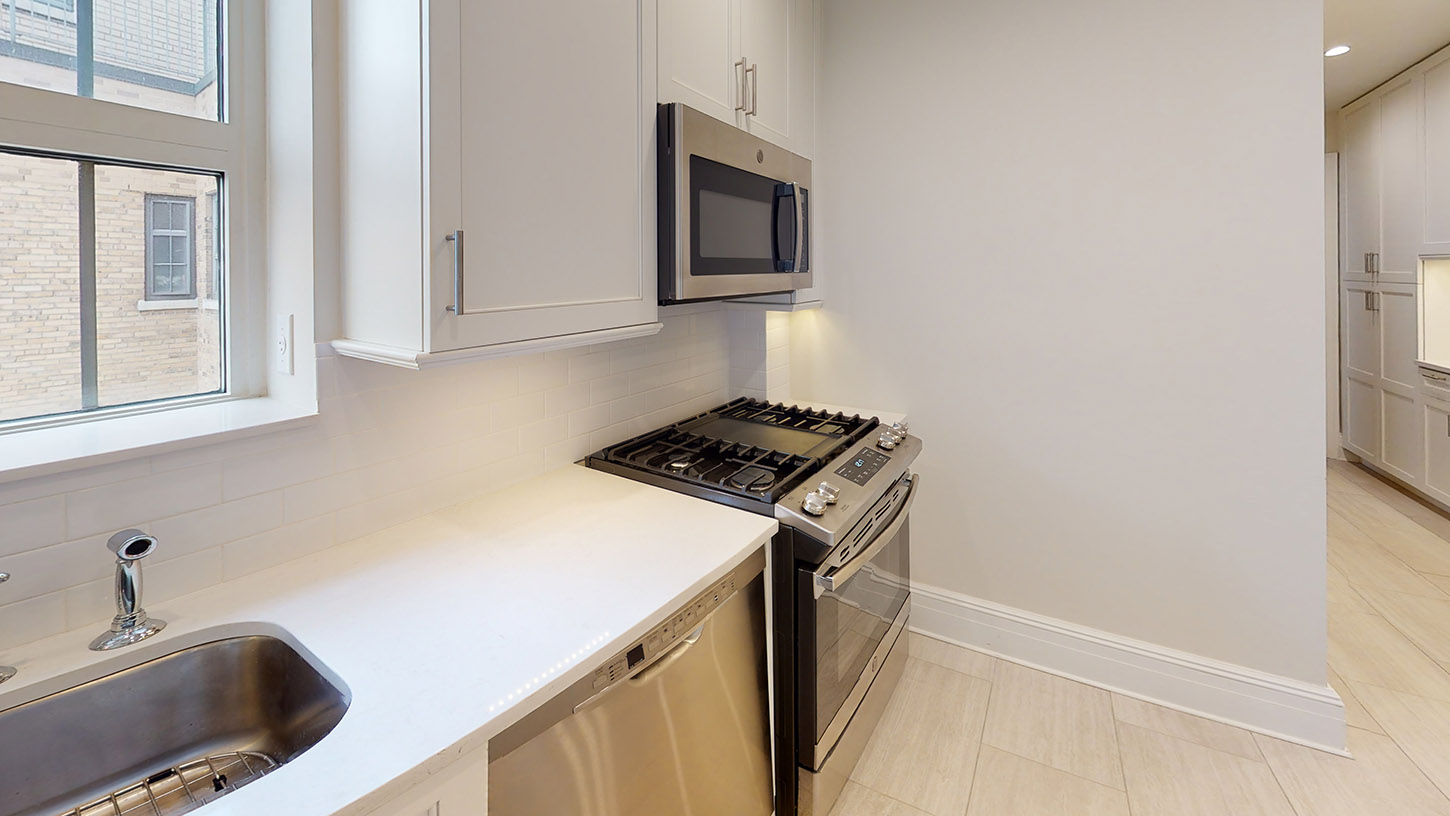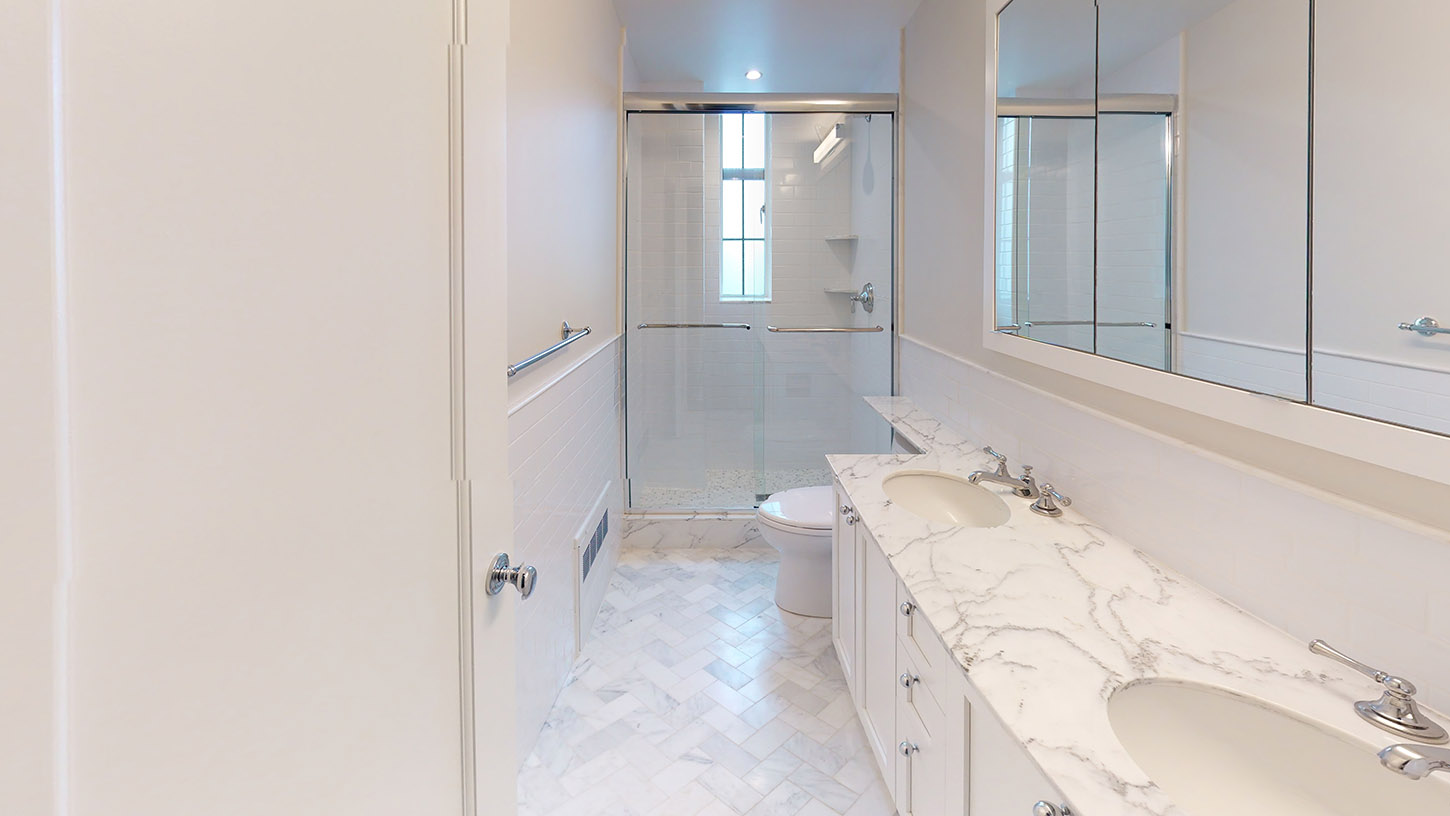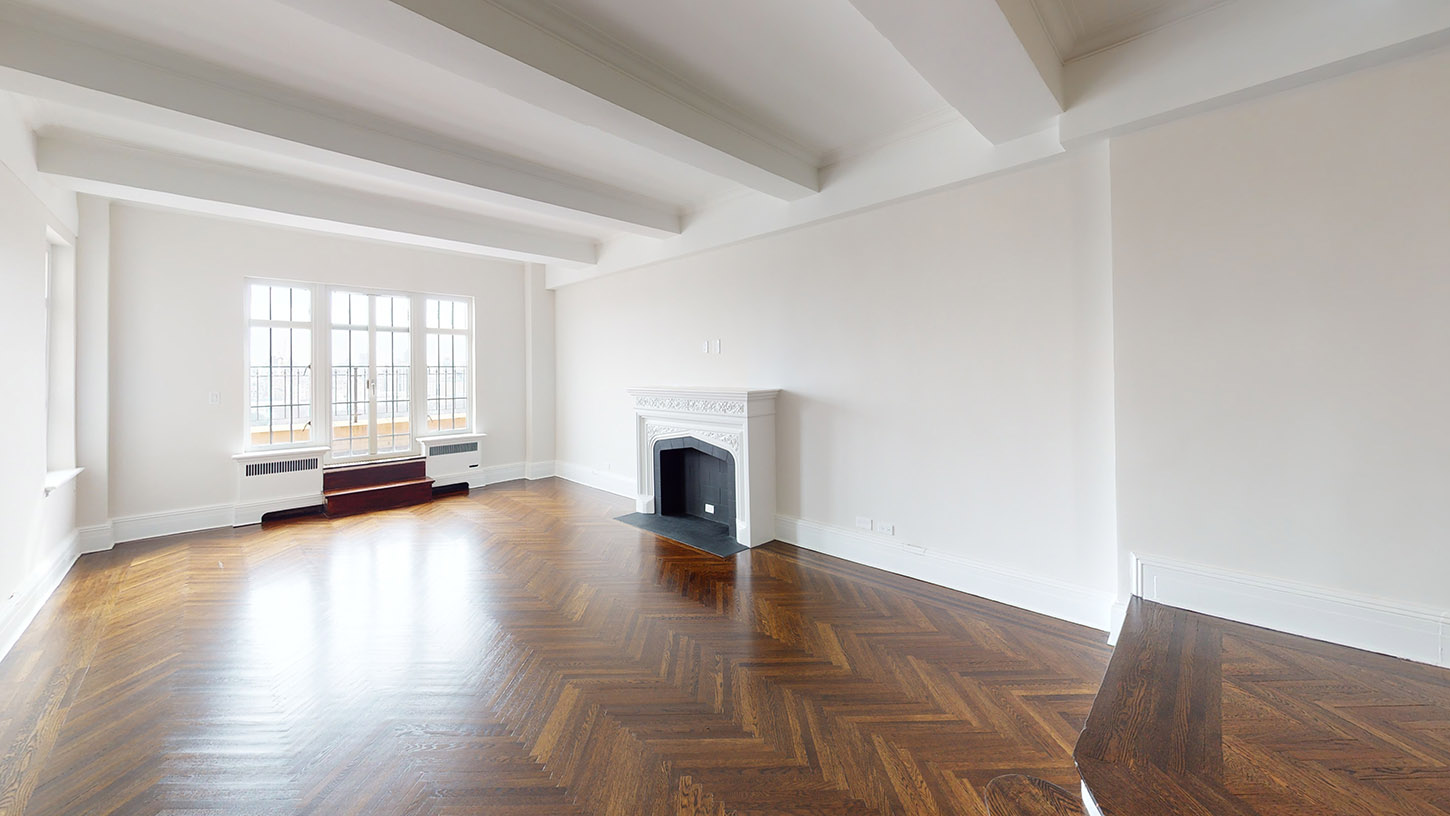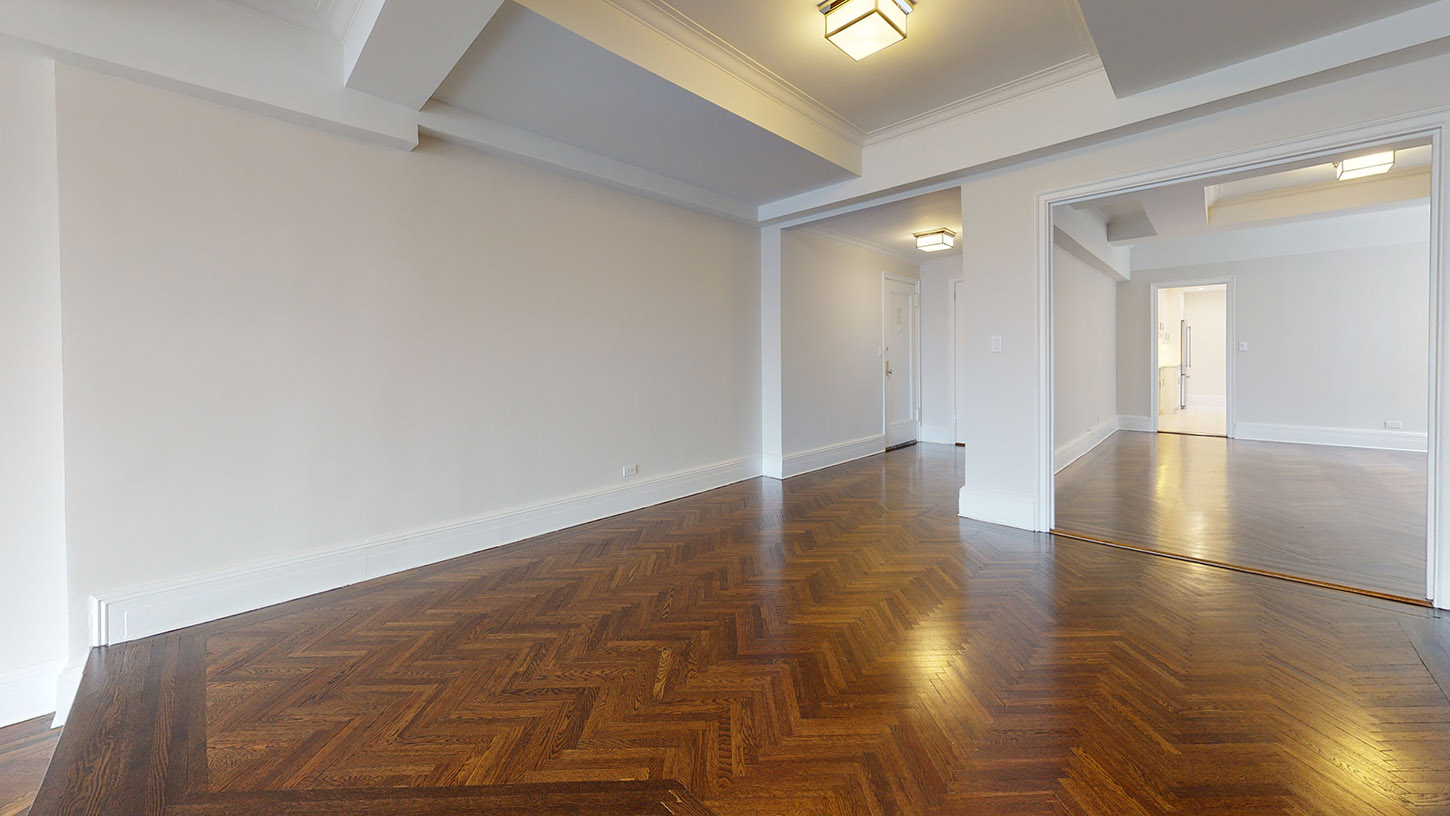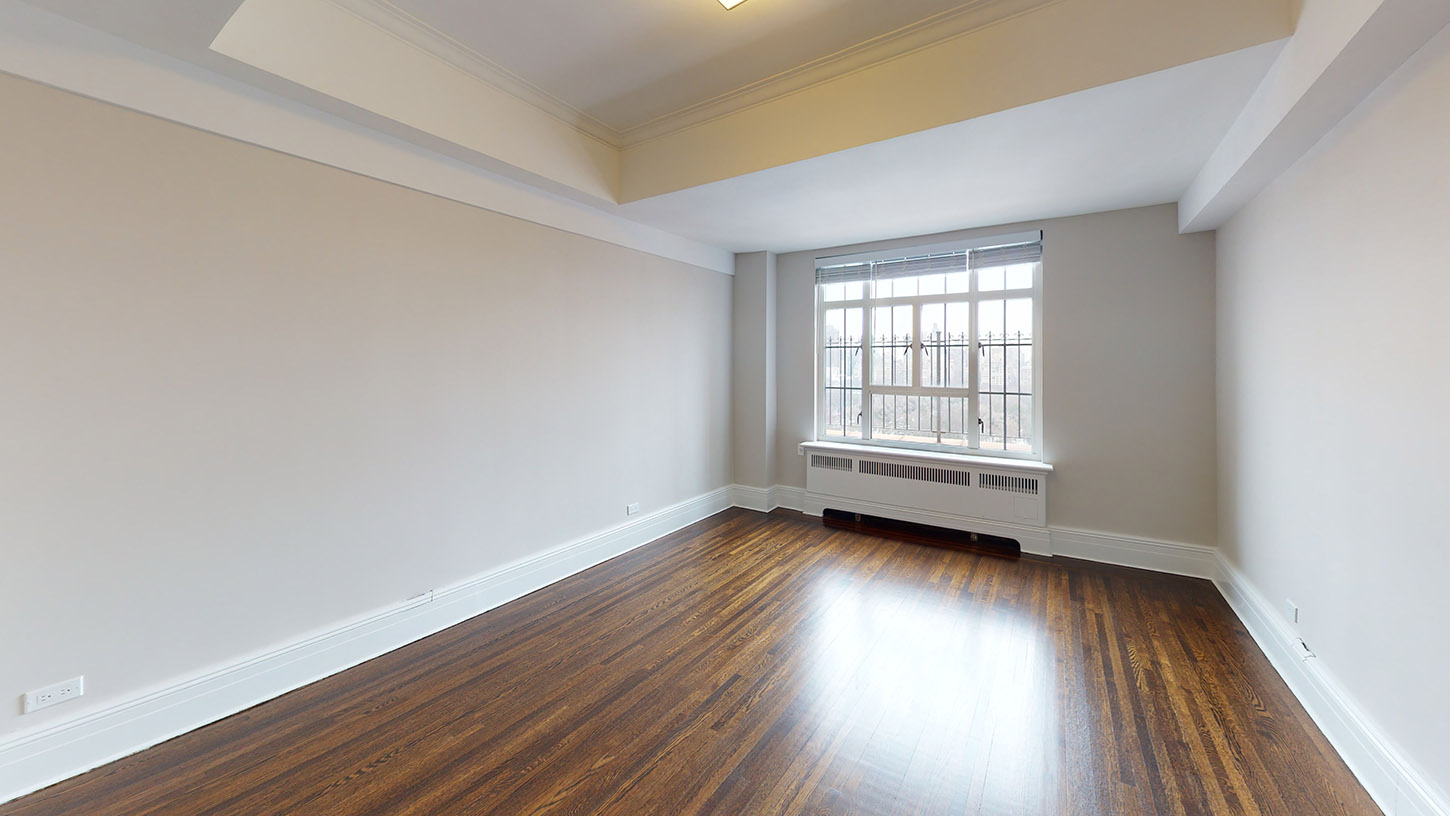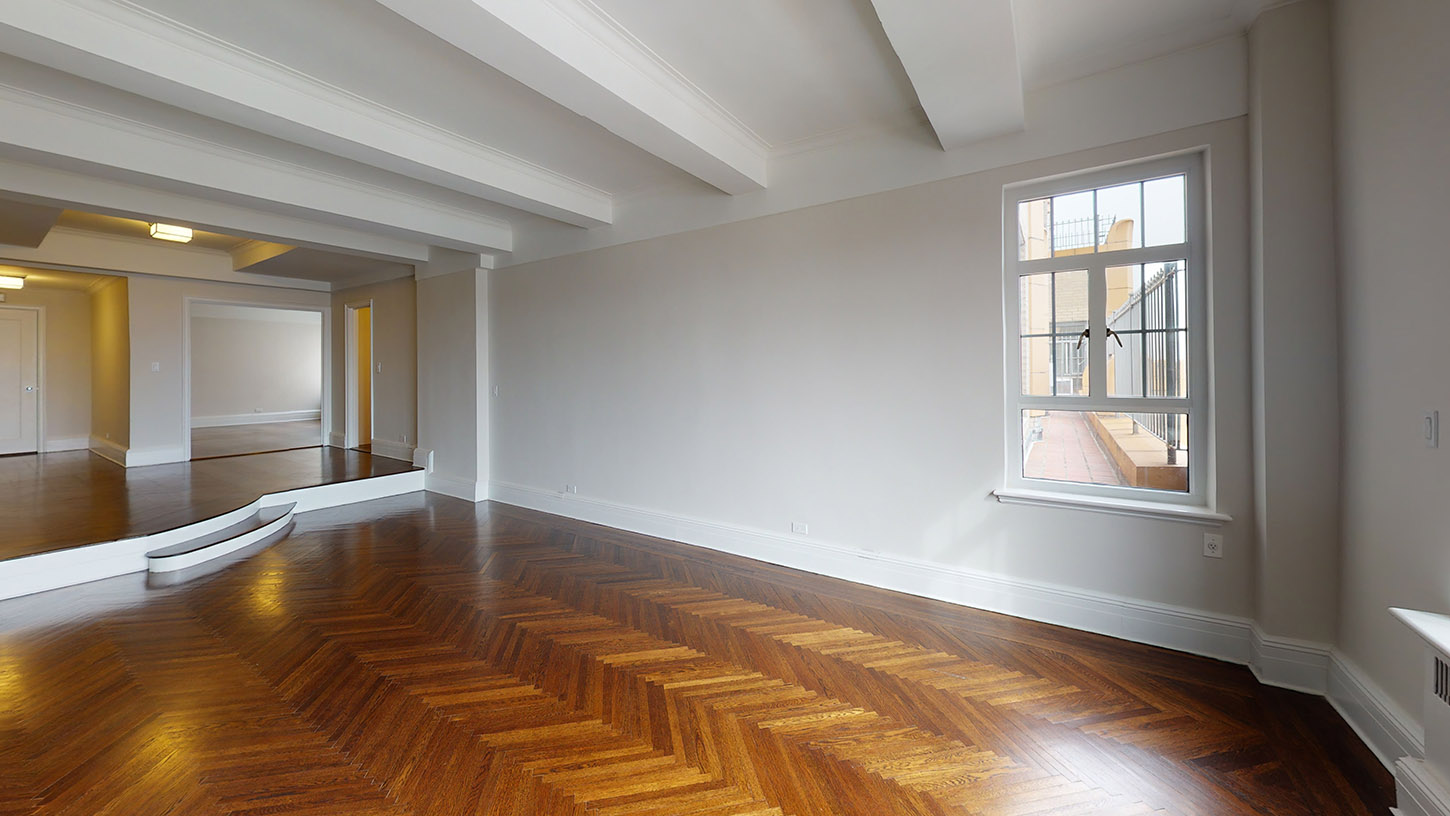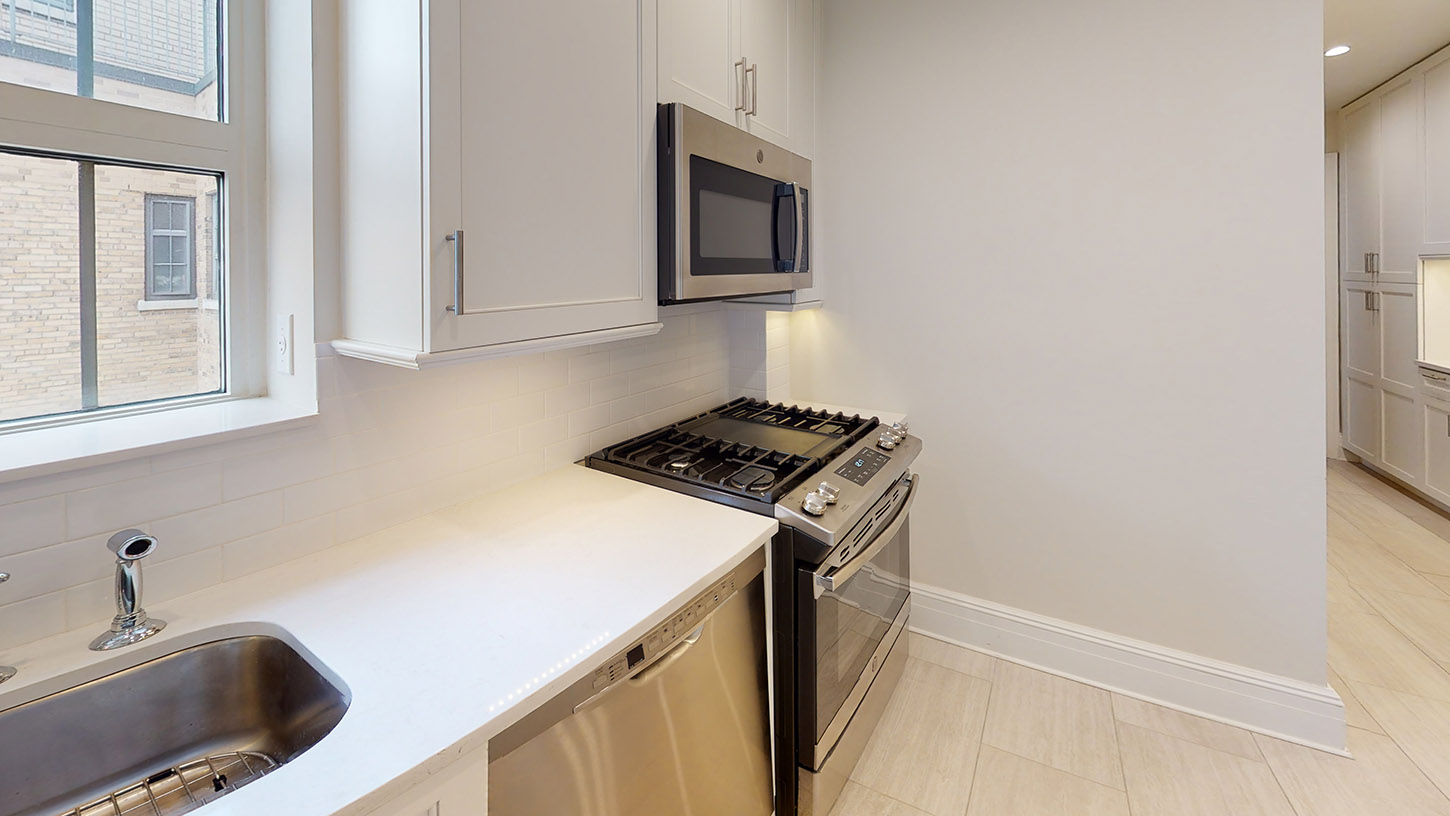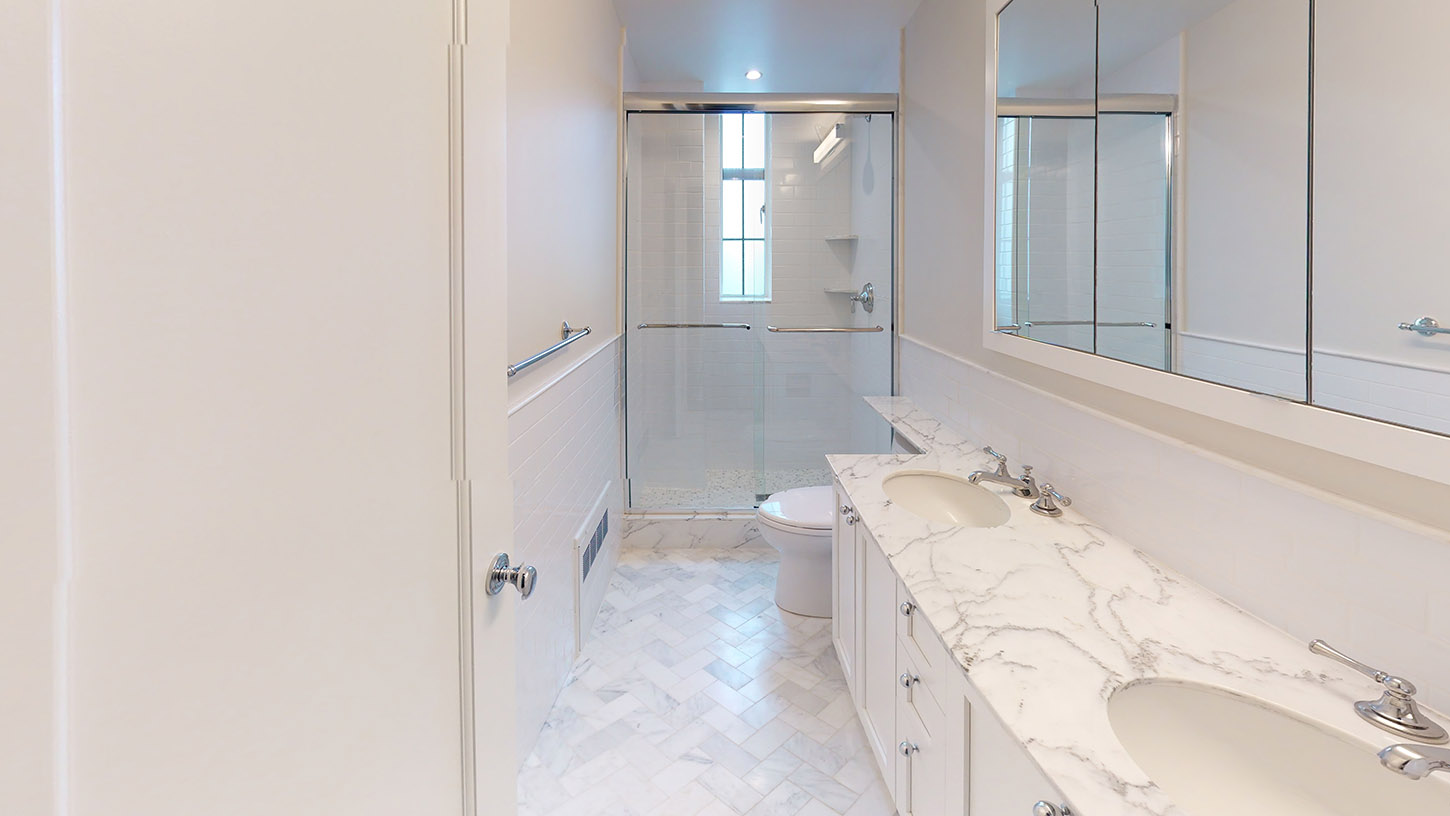 We allow you to showcase your project and its most unique features with a 360° virtual tour experience to potential tenants all over the world through a simple link.